Tina Ding, MEd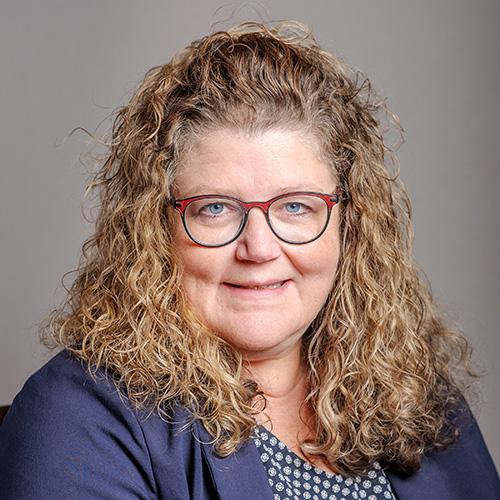 Assistant Professor of Education
Director of Early Childhood Education Program
Director of Child Development Studies Program
Liffrig Family School of Education and Behavioral Sciences
About Me
For most of my life, I was drawn to teaching and serving others. This was evident through the jobs I took, starting with babysitting to working as a preschool paraprofessional, teacher, assistant director, and director of childcare centers in both North Dakota and Minnesota. I knew education was my passion and life-long career. My first public school teaching experience was in a departmentalized fifth-grade teaching setting. Later, I pursued my graduate degree in early childhood special education, allowing me to teach preschool special education; and, most recently, teaching kindergarten for Mandan Public Schools.
Growing up in Bismarck, I considered the University of Mary to be a 'city on a hill' and hoped to one day serve on the hill. I look very forward to working in a Christian environment while supporting and guiding our future early childhood educators as the early childhood education and child development studies program director and assistant professor of education.
Expertise
Having held a number of positions in the field of childhood development, I have been blessed to work closely with students and their families as well as with support staff, specialist staff, administrators, and stakeholders. Additionally, I served/led a number of committees and supported/developed technology interactive opportunities for early learners.
Education
MEd (Early Childhood Special Education): Minot State University, 2013
BS (Elementary Education): Minnesota State University at Moorhead, 1990