Stacey Hutzenbiler, MSN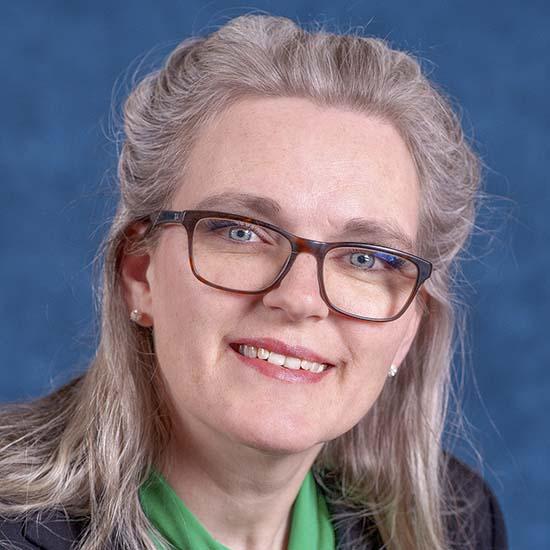 Assistant Professor of Nursing
Fellow in Catholic Studies
Saint Gianna School of Health Sciences
About Me
I am a two-time University of Mary nursing alumna. My nursing career began in Hettinger, ND. Since that time, nursing has allowed me incredible opportunities in a variety of settings and with a schedule that gave me time with my husband and our five children.
From the moment I first stepped on this campus as a senior in high school, it felt like home. I strongly believe in the vocation of nursing. University of Mary provides an opportunity to lean into that vocation in a significantly different way than possible in other nursing programs.
Expertise
My nursing history has primarily been in women's health and maternity. I led and provide clinical practice in that area, while still being employed as a staff nurse on a mom and baby unit.
Education
MSN: University of Mary, 2012
BSN: University of Mary, 1993
I am enormously proud of the nursing program here at Mary. Our faculty, staff, alumni, and students go above and beyond to serve our community and well beyond.