Sarah Cook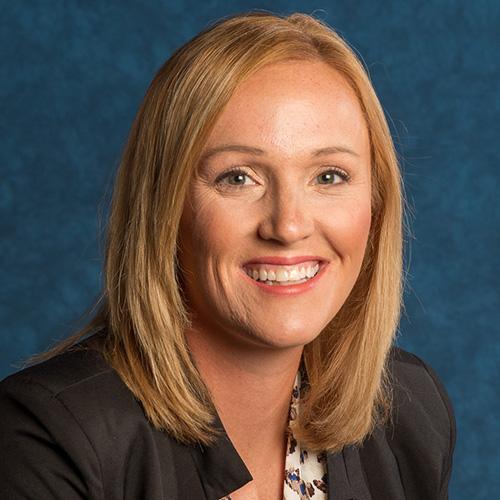 Head Women's Soccer Coach
SWA - Senior Woman Administrator
PED, Adjunct Faculty
Athletics
About Me
I am the women's soccer coach here at the University of Mary, as well as the senior woman administrator, and adjunct PED professor. I am the mother of two amazing girls - Emma and Harper and married to my best friend, David. I am a Bismarck, ND, native and also a University of Mary alumnae (2005 and 2015).
During my undergraduate time here at UMary, I also competed on the University of Mary women's soccer team, and am part of the Hall of Fame. I enjoy being outside, being active, and time with family. My family and I like to cross-country ski, camp, hike, kayak, paddle board, and fish when we have the opportunity to do so.
Faith and family are very important to me, and at the University of Mary you get the opportunity to be submersed in an environment that exemplifies these at the core root of its values.

At University of Mary there is a connectedness to community like no other place and that is what makes its special, and why I love being apart of this community.
Expertise
USSF "A" Soccer Coaching License
USSF "GK" Soccer Coaching License
USSF Youth Soccer Coaching License
Education
BS (Biology Secondary Education): University of Mary, 2005
MS (Kinesiology, Sports, & Physical Education Administration): University of Mary, 2015