Rodrigo da Costa Aparecido, BEE, MBA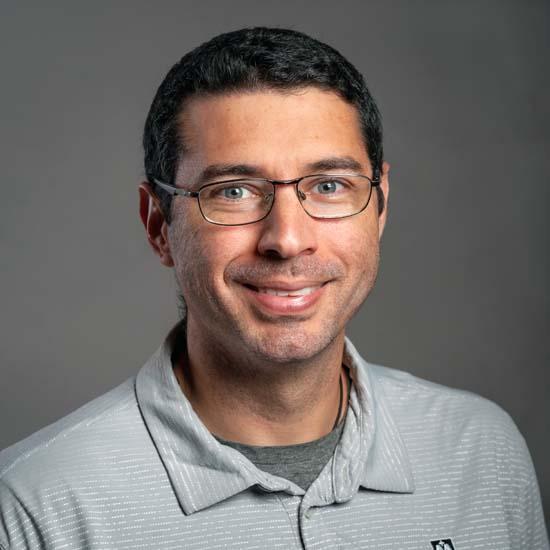 Engineering Lab Coordinator
Engineering Instructor
School of Engineering
About Me
I am originally from Brazil. I received my first degree in the engineering field in 2003, an electrical technology degree. In 2009, I received my BEE degree from the University of Sao Paulo, Brazil. I worked in manufacturing with product development and approval and project management. Following this, I worked six years in the oilfield as a Senior Maintenance Engineer, onshore and offshore. I was the president of the internal commission of accident prevention for two years. In 2016, I moved to Bismarck and got my MBA from the University of Mary.
I'm at Mary because it's such a blessing to be involved in the education of our future engineers and leaders. I can share all my knowledge and experiences with them and see their growth while in the program. This interaction makes me grow personally and professionally. The Mary community is another reason I'm here.
Expertise
My primary areas of expertise are engineering design, analysis, testing, optimization, product development, and approval; budget management, purchase, procurement, and technical specification; academic content generation; equipment electrical and mechanical failure analysis, troubleshooting, maintenance, and overhaul; operational safety; research and development of teaching technology and space layout; and internal and external client support.
Education
MBA: University of Mary, 2018
BS (Electrical Engineering): University of Sao Paulo, 2009
ETEP SJC-SP (Electrical Engineering): Brazil, 2003