Rev. Tad Pacholczyk, PhD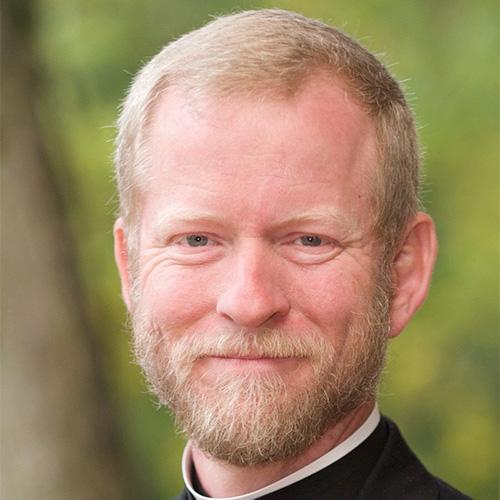 Saint Gianna School of Health Sciences
About Me
Since 2001, I've given several hundred presentations and invited lectures, and participated in debates and roundtables on contemporary bioethics throughout the U.S., Canada, and Europe. I write a monthly newspaper column on bioethics that is nationally syndicated to numerous diocesan newspapers in the US and which has also been carried by newspapers in England, Poland, and Australia. I've testified before members of the Massachusetts, Wisconsin, Virginia, and Oregon State Legislatures during deliberations over stem cell research. In 2020, I was appointed to the National Institutes of Health Fetal Tissue Research Ethics Advisory Board.
I oversee the collaborative initiative between the National Catholic Bioethics Center in Philadelphia and the University of Mary.
Expertise
I work and write in the field of bioethics, covering a gamut of areas: embryonic stem cell research and human embryo experimentation; the ethics of embryo adoption; marital sexuality and contraception; same-sex attraction and transgender issues; end-of-life decision-making; brain death and organ transplantation.
Education
PhD (Neuroscience): Yale University, 1992