Paula H. Kitzenberg, OTD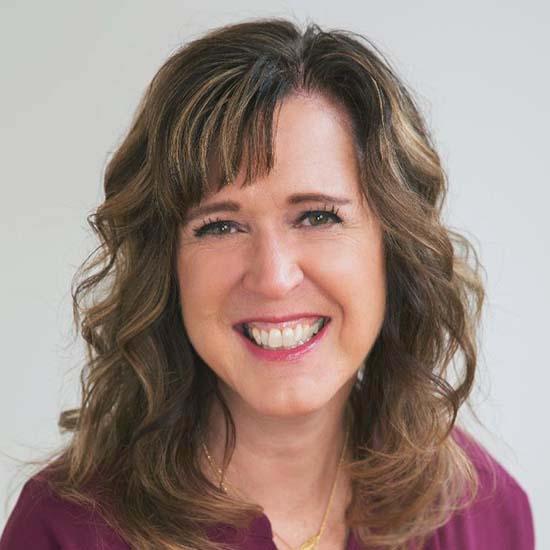 Director of OTD Program in Billings, MT
Associate Professor of Occupational Therapy
Saint Gianna School of Health Sciences
About Me
Dr. Kitzenberg has held many clinical and leadership positions including lead therapist, program manager, and clinical director. She has also owned and operated her own private occupational therapy practice. She has worked in a wide variety of clinical settings but has specialized in pediatrics and sensory integration for the majority of her career. She has served on the national executive committee of Pi Theta Epsilon, the OT honor society and was recently awarded the Hero of the Year award by a Montana advocacy organization.
Dr. Kitzenberg has been employed by Mary since 2013 when they started the first occupational therapy program in the state of Montana. She currently serves as the program director and associate professor for the OTD program in Billings. She also has a passion for the Peru Service Mission and serves as faculty advisor for this trip.
Expertise
Dr. Kitzenberg has received specialized sensory integration training and her SIPT certification from the University of Southern California.
Dr. Kitzenberg has shared her expertise with presentations at the Montana Occupational Therapy Association (MOTA) as well as at the American Occupational Therapy Association (AOTA) conferences. Her research is focused on the pediatric population with an emphasis on sensory integration, autism spectrum disorders, and body mass index.
Education
BS (Occupational Therapy): University of North Dakota, 1992
MHA: Montana State University — Billings, 2000
ODT: University of Utah, 2016