Paul LaDuke, DAT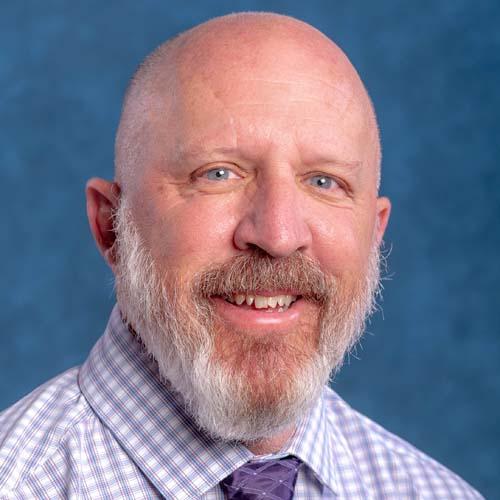 Assistant Professor
Coordinator of Clinical Education
Saint Gianna School of Health Sciences
About Me
I have been an athletic trainer at the high school (23 years), professional (10 seasons), and collegiate (5 years) level. I also have experience as a strength coach and weightlifting coach. Athletic training has been an incredible journey allowing me to experience some great athletic events but, more importantly, mentor teens and build relationships.
Mary offers an outstanding athletic training education program and I enjoy bringing my real world experiences into the classroom and to the students.
Expertise
Certified Athletic Trainer since 1995 and a USA Weightlifting National Coach
Education
Doctor of Athletic Training, AT Still University Arizona School of Health Science, 2019
Feature Content
I enjoy competing in masters weightlifting events which allow me to travel across the country for the national championships and occasionally internationally for Pan Am championships. My ultimate goal is to compete in the world championships.