Paul Keeney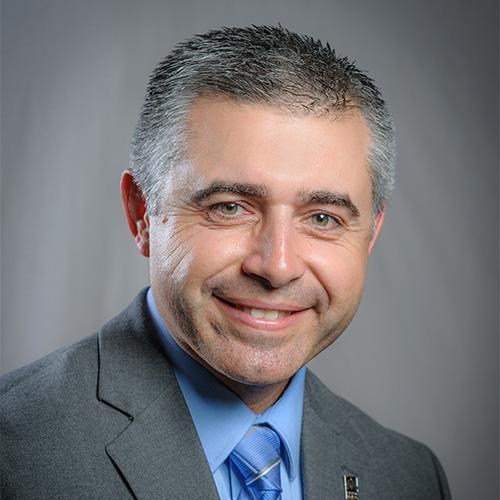 Assistant VP for Mission Advancement
Mission Advancement / Alumni Development
About Me
I serve the University of Mary as the director of mission advancement. This allows me the opportunity to meet many great alumni and friends of the institution. I love cultivating strong relationships with people that respect our mission and believe in the good work being done for the students in our care. As a result, I assist the University of Mary in garnering the necessary financial support to fulfill the many mission-driven initiatives that enhance our Catholic, Christian, and Benedictine education.
I am at the University of Mary to be a humble servant leader and assist with the important work being done here for the students, faculty, staff, and constituents that benefit from — and believe in — the academic, spiritual, and cultural formation of those that grace our hallways, locations, and facilities.
Expertise
I have served in many different capacities within education as a teacher, principal, and superintendent, spanning more than 10 years. These various leadership positions have honed my skills in building the capacity of others, providing strong leadership, working for boards, and managing budgets well.
Education
MEd: University of North Dakota, 2015
BS: University of Mary, 2004