Patricia McWilliams-Pfliger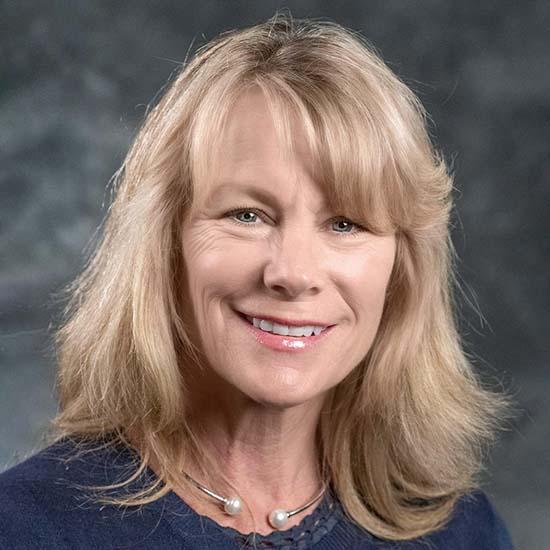 Director of Graduate and Distance Retention — Enrollment Services
Enrollment Services
About Me
I work directly with the Student Success Advisors with advising and retention training as well as advising undergraduate and graduate students in many of our online programs. I grew up in Bismarck, North Dakota and I hold both a bachelor's degree in special education and master's in counseling and educational psychology from Tennessee Technological University. I have been working in education for the past 29 years in teaching, counseling, and advising.
Simply put, the mission and values of the University of Mary and all they stand for is why I am here. I am a lifelong Bismarck resident, attending Catholic grade school and high school in Bismarck. It is a natural fit for me.
Expertise
Advising Adult Students. Degree Completion. Career Advising.
Education
BS: Tennessee Technological University, 1991
MA: Tennessee Technological University, 1995