Nadine Butts, MEd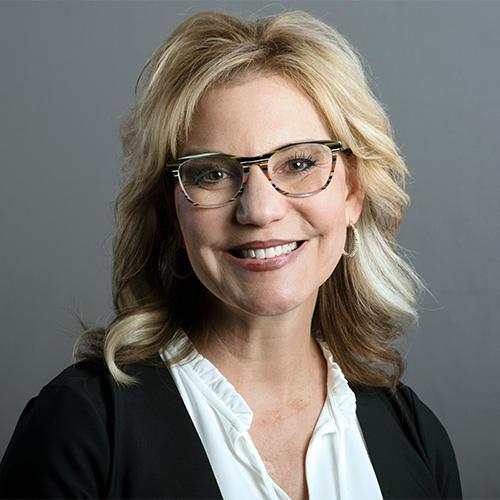 Director of TRIO for Student Success Center
Academic Support
About Me
I have served the educational needs of students in North Dakota, Minnesota, and beyond as a teacher, counselor, school administrator, program director, coach, innovator, and advocate for more than 30 years. The heart of my work is in teaching, coaching, and serving the needs of young people. I currently reside in Bismarck, with my family. My favorite past time is connecting, learning, exploring and creating alongside others. I love collaborating with others in turning their dreams into reality.
I have found the University of Mary to be soul filling, inspiring and uplifting. In my service to the University of Mary, I feel liberated to be able to use my deep faith, education, experiences and wisdom to learn, grow, and develop students in these formative years of young adulthood. I believe it is through education that one can level the playing field from feeling oppressed.
Expertise
I hold certifications in areas that impact students such as mental health first aid, DIE training, and student safety. I am a certified leadership and life coach and am the founder of Becoming Coaching and Consulting.
Education
MEd (Counseling and School Administration): North Dakota State University, 1997
BS (Secondary Education and Social Sciences): University of North Dakota, 1994
Featured Content
Greatest Accomplishments: Being a mother to my three children, and working alongside a creative, innovative, and furiously hard-working team of professionals in creating and building Legacy High School in Bismarck, ND.
Favorite Book: The John Maxwell Leadership Bible