Michael Taylor, PhD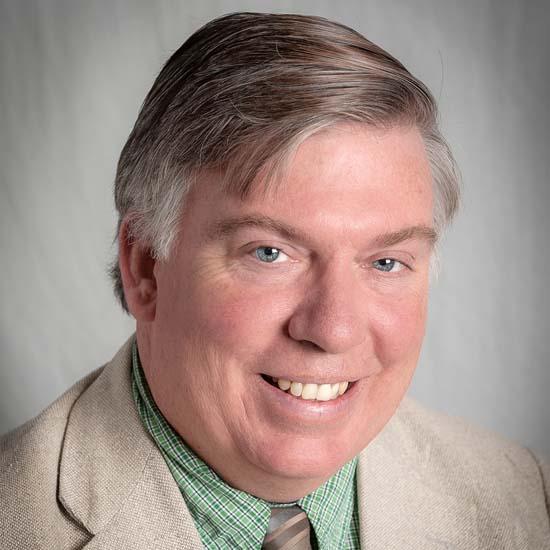 Associate Professor of Education
Director of Catholic Studies for Graduate Education Program
Liffrig Family School of Education and Behavioral Sciences
About Me
I am a native of Pontiac, MI. I have been married for 30 years and have four adult children — three of which have graduated from the University of Mary. My wife Kate is a first-grade teacher at Saint Anne Catholic School in Bismarck and we are the proud owners of two beagles Mildred and Bernard.
I am at the University of Mary because of its Benedictine call to serve all in Christ. Furthermore, I am at Mary due to the call to hospitality for all — even the stranger. Prior to coming here, I had no knowledge of Mary, but now I am glad I have come to learn and teach here!
Expertise
My expertise tends to focus on curriculum development at the undergraduate and graduate levels of education. Lately, my call has been to serve with cultural diversity and social justice base courses undergrad to doctorate levels.
Education
BA (Government): Lawrence University, 1988
MEd: Marian University, 1998
PhD (Curriculum and Instruction Leadership): Marian University, 2012