Michael Mortenson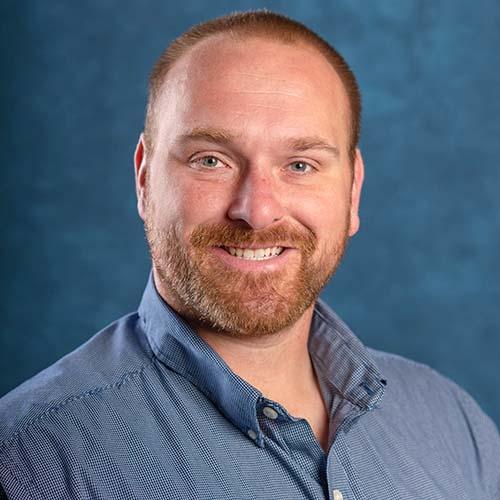 Mission Advancement Officer
Mission Advancement / Alumni Development
About Me
I was born and raised in Dickinson, ND. It was in Dickinson where I met my wife, Ashley. We both attended the University of Mary and were married before our senior year. Together we have adopted two children, Nicholas and Annabella. Right out of college we became FOCUS missionaries at MSU-Mankato. During our six years there, we helped young people to come to a deeper faith. I spent most of my time working in the athletics department because I had been a college athlete myself. I have a passion for sport and the ways it can impact culture.
I work at the University of Mary because my passion for the mission has not dwindled, but I had to find another way to participate in it. In serving at the University of Mary I can continue to help young people come to a deeper understanding of the times we live in and how to navigate it with the Gospel.
Expertise
I have worked in a missionary role for the past six years — leading and guiding young people in the Faith.
Education
BA: University of Mary, 2015