Melanie Schock, DNP, RN, CNE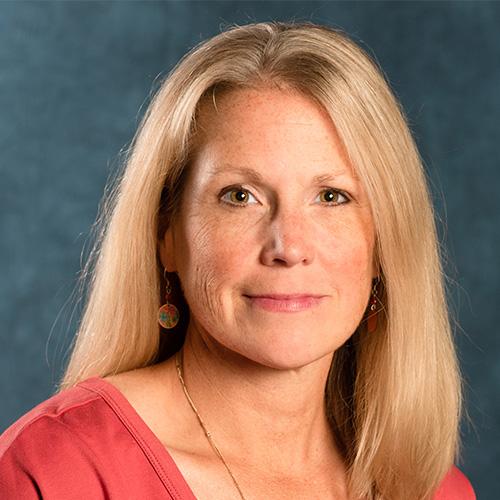 Associate Professor of Nursing
Saint Gianna School of Health Sciences
About Me
Being in this role is the perfect balance of my passion for nursing and education. Lifelong learning is part of the human experience, and serving as part of a student's journey is a privilege. Like most things in life, teaching is best done as a collaborative effort, not within a silo. This lends itself to the benefit of colleagues with a shared vision. 
The University of Mary is an extraordinary place. I value the atmosphere of caring, mutual respect, and attention to the Christian worldview. The Benedictine spirit is alive and well.
Expertise
Registered nursing experience includes inpatient maternal-newborn nursing, pediatrics, nurse management, occupational medicine, and pre-surgical screening. I've been in nursing education for eight years, teaching at the PN/ADN level and, most recently, the doctorate level. 
Schock, M. A. (2020). Supporting graduate nurses' transition to practice: Outcomes of a pilot resiliency training program (Publication No. 10065) [Doctoral dissertation, The Western University of Health Sciences]. ProQuest Dissertations and Doctors of Nursing Practice: Doctoral Project Repository.
Education
DNP: Western University of Health Sciences, 2020
MS: University of North Dakota, 2014
BS (Nursing): Medcenter One College of Nursing, 1996