Megan Schneider, EdD, MS, RRT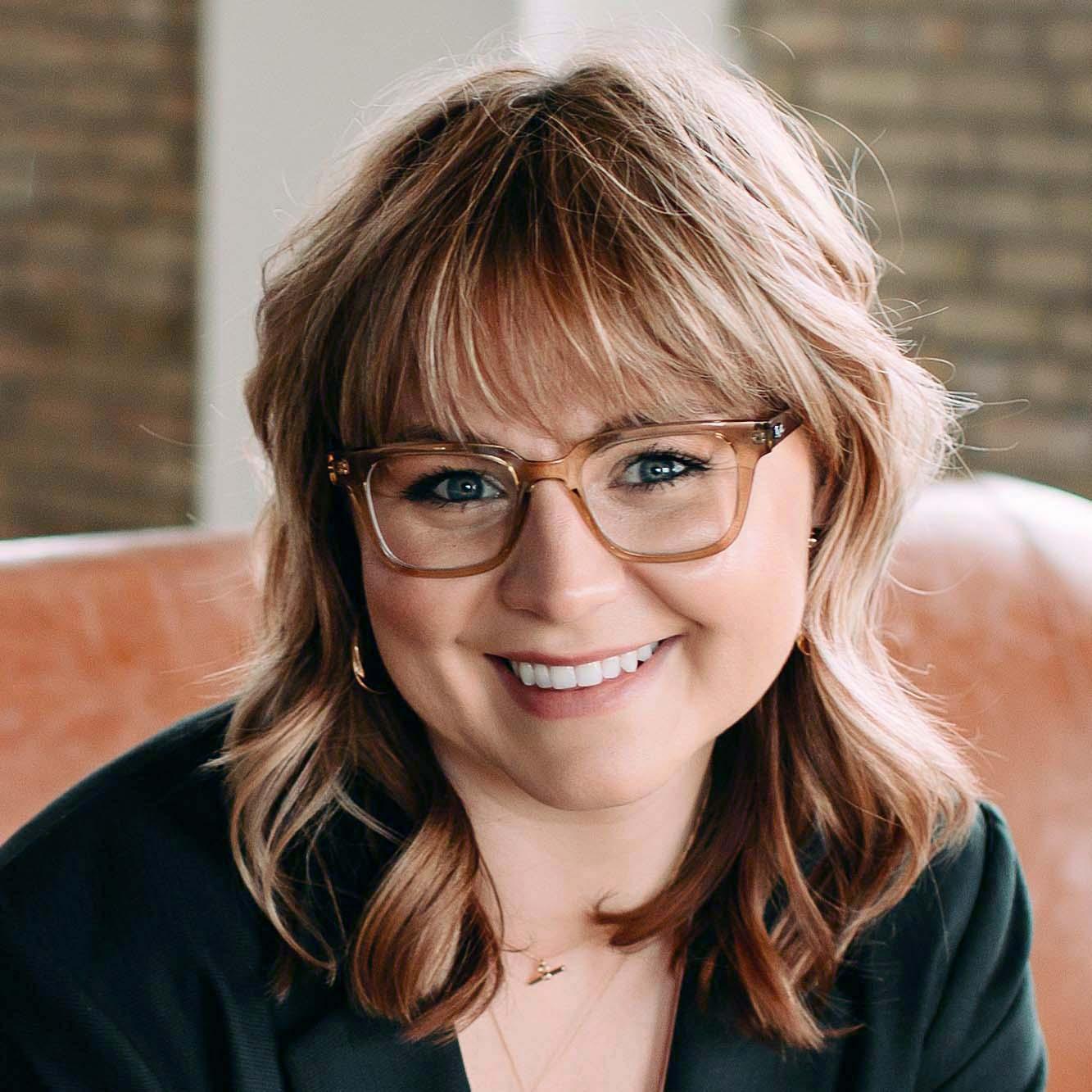 RRT to BSRT Program Director
Coordinator, Bioethics Program
Assistant Professor
Saint Gianna School of Health Sciences
About Me
I am a proud graduate of the University of Mary's nationally recognized Respiratory Therapy program. As a Respiratory Therapist, I experienced neonatal, pediatric, and adult critical care, as well as long-term acute care. I take great pride in my career as a Respiratory Therapist, and I am a strong advocate for continued education. In 2017, I began my career in higher education. My passion for health care and education has led me to find new ways to advocate for quality faith-based patient care through research on the impact of degree advancement, and bioethical dilemmas in the health care setting.
The University of Mary is home to me. I spent many years learning from some of the most extraordinary educational leaders. Here, I have found my gifts and talents and how I may begin to contribute to the common good. I am a proud member of the University of Mary community, where I can continue to serve the Christian, Catholic, and Benedictine Mission.
Expertise
In addition to my expertise in Respiratory Care and program leadership, I have experience in bioethics, curriculum development, and marketing.
Education
BS (Respiratory Therapy): University of Mary, 2015
MS (Business): University of Mary, 2017
EdD: University of Mary, 2022