Matthew Lonn, EdD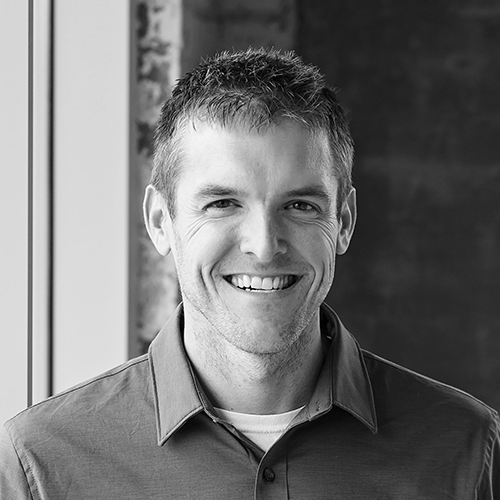 Chair of Graduate Education
Liffrig Family School of Education and Behavioral Sciences
About Me
I have been in K-12 education since 2004. I have served as a teacher, coach, assistant principal, and superintendent. The thing I enjoy most about education as a career is that you have the opportunity to build positive relationships with students that can change their lives for the better. In my free time, I love spending time outdoors with my wife and two kids. Some of the activities we enjoy are fishing, hunting, hiking, biking, running, skiing, and just enjoying a relaxing evening on the patio around a fire.
The people (staff and students) at the University of Mary are great to work with. They strive to show great kindness and compassion towards helping others. That is the kind of culture I want to be a part of and contribute towards.
Expertise
I have an Educational Doctoral Degree with a focus on Educational Leadership. I have been a teacher and leader in education since 2004, focusing on improving instructional methodologies that help students learn. My passion and research focus is on organizational management and improvement. I earned my lean six sigma black belt in 2018.
I have published two articles in Dakota Digital Review focusing on quality standards for online education and a case study for project-based learning in rural schools. My dissertation was published in the International Journal of Online Graduate Education. The article examined the impact process-based management has on employee job satisfaction and retention. I have presented at the North Dakota Council of Educational Leaders Conference, the Digital Learning Annual Conference, and the National Rural Education Association Conference.
Education
Educational Doctorate: University of Mary, 2018
Masters of Arts: University of Concordia St. Paul, 2013
Bachelors of Science: University of Mary, 2004