Mark Haugen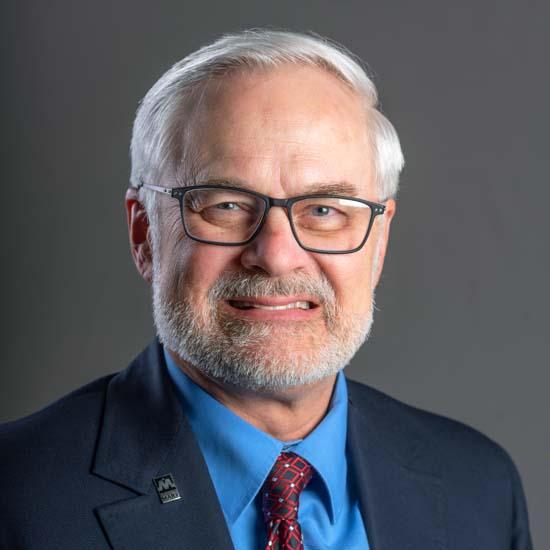 Senior Student Success Advisor
Academic Support
About Me
I am a Senior Student Success Advisor, serving online graduate students. My wife, Sharol, is a math and religion teacher at the St. Mary's Academy in Bismarck. We have one late daughter, Sarah Ann. Outside of the University of Mary, I serve on the North Dakota EMS Foundation Board and am active in the 4th Degree Knights of Columbus Honor Guard in Bismarck.
I enjoy living and practicing the Benedictine values. I have a passion for serving students — whether finding solutions to their questions or guiding them through the course registration process. It gives me great satisfaction to serve students from admission to graduation and witnessing one of their life goals achieved.
Expertise
I have 35 years of teaching and advising experience.
Education
MEd: University of Mary, 2006
BS (Management)