Margie Hair, PhD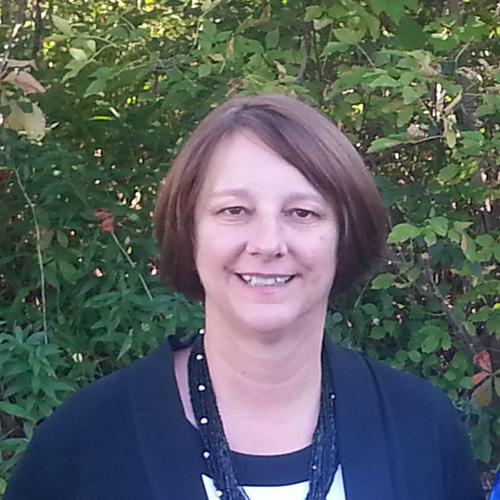 RN to BSN Coordinator
Associate Professor of Nursing
Saint Gianna School of Health Sciences
About Me
I am married to Rodney Hair and have two children, Traci and Alex. I enjoy camping and fishing in the summer and reading in the winter.
I chose to work at the University of Mary because of the Christian, Catholic, and Benedictine traditions that influence my teaching and relationship with everyone I encounter. I believe student learning occurs as a result of a partnership between student and faculty and I strive to meet each student's needs. I am able to do this at the University of Mary.
Expertise
I have over 15 years of nursing education experience in both classroom and online teaching. I have been a Certified Nurse Educator since 2016. Prior to teaching I worked in Cardiac Rehab and as an ICU nurse.
Education
PhD (Nursing Science): New Mexico State University, 2011
MSN: University of Phoenix, 2005
BA (Nursing): College of Saint Scholastica, 1981