Madeline Dojs, MAT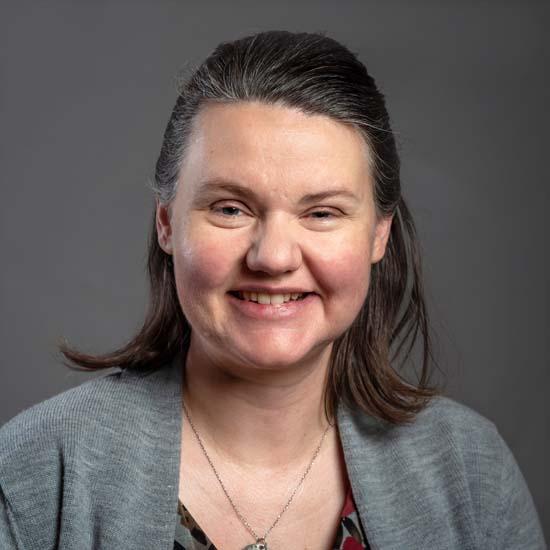 School of Arts & Sciences
About Me
I am an instructor of science at the University of Mary. I teach in several departments including biology, chemistry, and general science. I enjoy teaching labs and engaging students in doing science. I love connecting the wonder of creation and the beauty found in nature to the awesomeness of God. I have been married to my husband for over 20 years and our ninth child is due Dec 2021.
The University of Mary provides a deep anchor in the Christian, Catholic and Benediction values that allows for a greater exploration in science.
Expertise
I excel in helping students connect what the observe and experience to scientific principles.
Education
MA (Science Education): University of Texas – Dallas, 2011
BA (Biology): University of St. Thomas – Houston, 2001