Lynn Dodge, EdS/EdD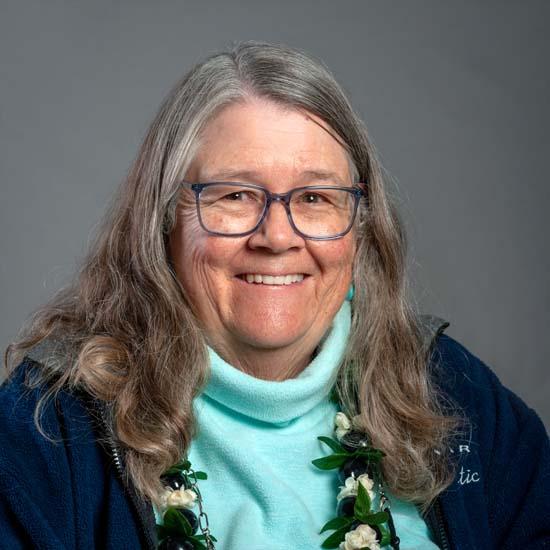 Coordinator of Student Accessibility Services
Academic Support
About Me
I serve to support students who need temporary and permanent accommodations due to injury or a disability that affects a major life activity. I also work to provide residential, dining, and academic accommodations.
I love working at Mary. The caring and accepting staff make my job so fulfilling. Seeing my students graduate and enter their chosen career is such a reward. Hearing that I made a difference reinforces what I do and why I am blessed to work here.
Expertise
I have over forty years of experience working with students who need accommodations. I have also worked as a parent trainer and a secondary special education teacher. As a parent of a son with dyslexia, I have personal as well as professional experience.
Education
AB: Mount Holyoke College
MA: Virginia Commonwealth University
EdS/EdD: The George Washington University