Linda Liebert-Hall, MBA, JD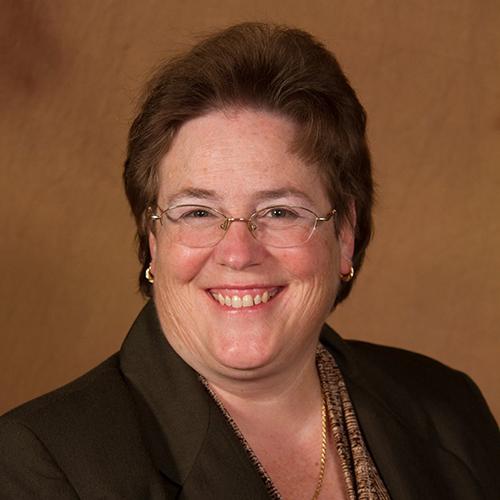 Saint Gianna School of Health Sciences
About Me
My passion is to serve all I encounter; improving their lives in some way. I practiced law for 22 years, starting and running my own firm for the last 15 of those years. I formally retired from the practice when I moved to Florida and started my own consulting firm focusing on education and training, innovation, and strategic planning. I have been teaching business and law for 25 years, the last 14 have been online. I am the past President of the Rotary Club of Inverness, and the Parliamentarian on the State of Florida Emergency Medical Services Advisory Council. I am also an ordained vocational Deacon in the Episcopal Diocese of Central Florida.
I'm at the University of Mary to make a difference in the lives of the students I serve, and for every person my students encounter in their careers. The University of Mary embraces the Benedictine values of service, respect for others, moderation, prayer, community, and hospitality. These are values I strive to live by as well. It's a perfect fit for me!
Expertise
Producer (2021) Online Rural EMS Quality Improvement Course.
Producer (2020) Online Rural EMS Leadership Course.
Co-Author (2019) Florida Mobile Integrated Healthcare Community Paramedicine Program Guidebook.
Education
JD: St. Louis University, 1985
MBA: St. Louis University, 1985