Kevin Fishbeck, PhD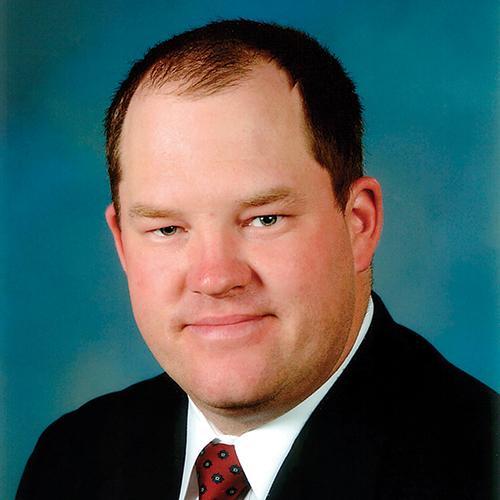 Program Director Computer Information Systems
Gary Tharaldson School of Business
About Me
I have over 30 years teaching and other work experience in the cyber security arena. I am a Professor at the University of Mary in Bismarck, North Dakota. I earned my PhD from the University of North Dakota and hold many industry certifications from Microsoft, Comp Tia, Cisco and others. I also own and operate Fishbeck Technology Consulting which provides cyber security services to small businesses.
There was a time in my career where I left the education arena only finding myself back teaching technology only a few years later. I enjoy teaching students in various technologies where they can recognize their natural gifts and then use these natural gifts to become professionals in their chosen field of study.
Expertise
My primary expertise is in the area of system administration. This involves the operation of computer networks and services that businesses employ to carry out the day-to-day operations of business functions. I do this by implementing the best Cyber Security practices that are currently in place for businesses and individuals.
I have presented at many conferences concerning the training needed for information security professionals to be proficient in their scope of work. I have also presented at conferences outlining the essential technical skills of anyone who interacts with computers and the Internet today. My primary interest in research is the essential technology skills needed for all workers in today's world.
Education
Bachelor of Science in Business Education, Northern State University, 1990
Master of Arts in Teaching, Business Education, 1994
Doctor of Philosophy, Teaching and Learning Higher Education, University of North Dakota, 2009