Katie Mehrer, MA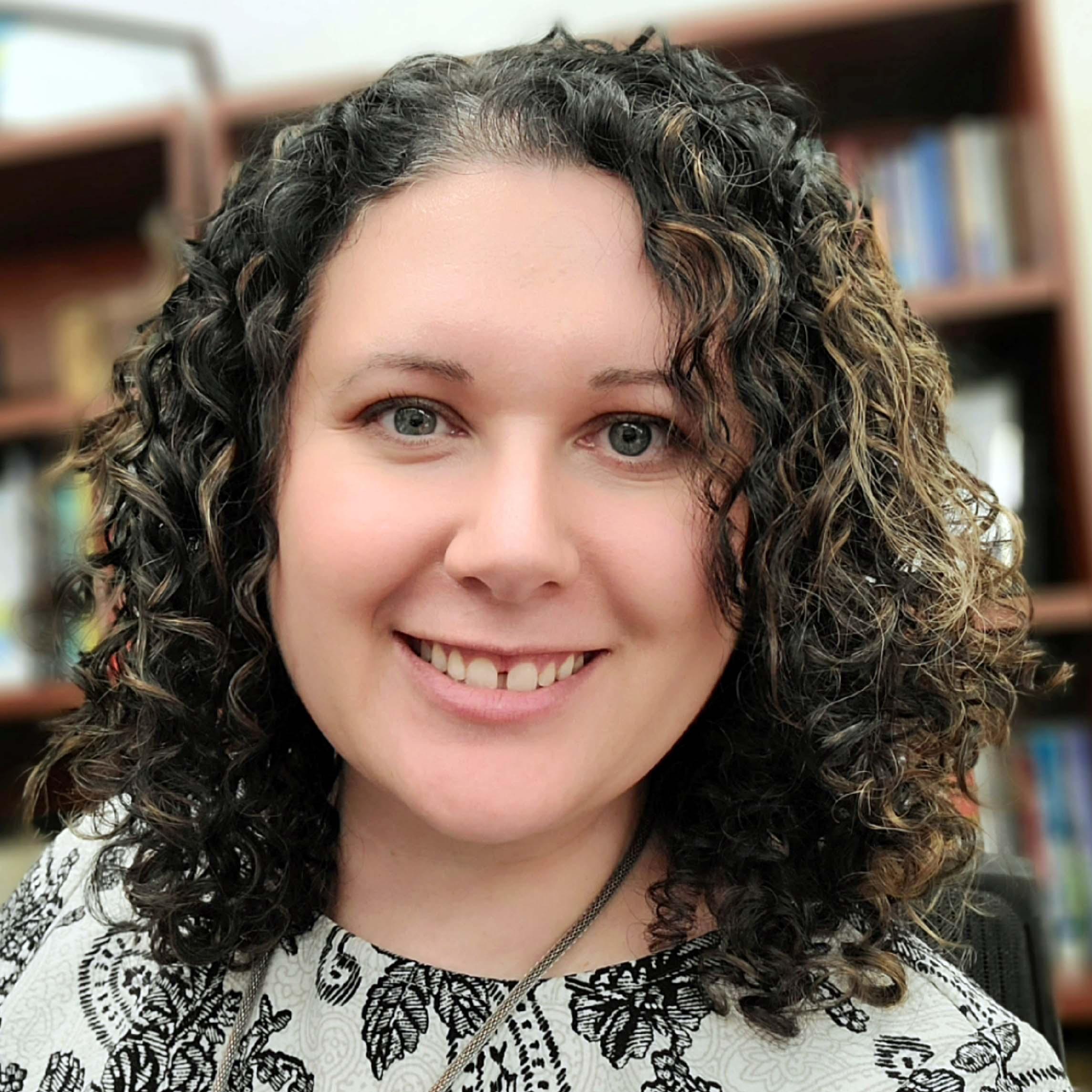 Assistant Director of the Student Success Center
Academic Support
About Me
I joined in the University of Mary Student Success Center in October 2012 and have had many roles since: Academic Advisor, Director of Academic Advising and First-Year Experience, and my current position as Assistant Director of the Student Success Center. Prior to coming to Mary, I held positions as a Student Development Specialist, Business Challenge Coordinator, and Advertising Consultant.
I love the opportunities I get to connect with students, guide them along their journey, and witness their intellectual, personal, and spiritual growth during their time with us at the University of Mary.
Expertise
Academic advising, first-year programming, new student orientation, exploratory studies, retention, academic recovery, program and event coordination, and student activities, as well as experience in advertising, public relations, and marketing.
Education
BA (Communication): Monmouth University, 2003
MA (College Student Personnel Administration): Seton Hall University, 2012
PhD (Leadership in Academic Advising): Kansas State University, 2024