Katie Mathern, MSN, RN, PCCN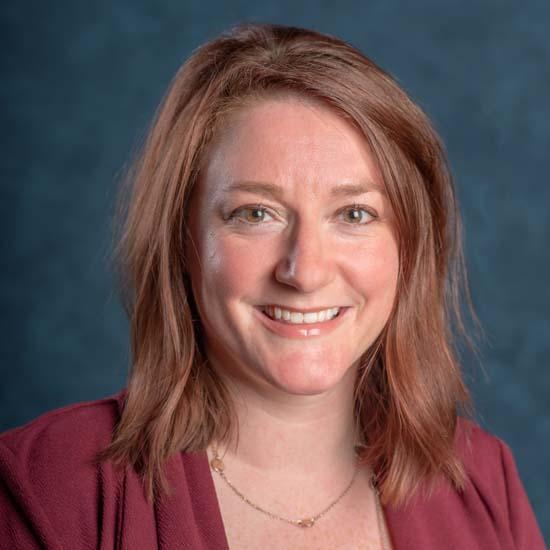 Assistant Professor of Nursing
Saint Gianna School of Health Sciences
About Me
As an optimistic and goal-oriented nursing professional, I enjoy approaching complex projects with a holistic approach. I am proud to be a nurse and am thankful for a profession that allows me to impart compassionate care to others while employing scientific inquiry and critical thinking. I am passionate for nursing education, so that I can empower others and help grow the next generation of nurse leaders and health care innovators.
I am proud to be a graduate of the University of Mary with a master's in nursing education. I was immediately welcomed into the community and supported as a student. Now, as a full-time faculty member, I hope to emulate this hospitality to all I encounter.
Expertise
Since beginning my journey in nursing in 2009, my commitment to the profession and motivation to grow have led me to a multitude of experiences. I have worked in acute critical care, forensics, clinical education, and most recently academia.
Education
BA (Forensic Science): University of North Dakota, 2006
BS (Nursing): University of North Dakota, 2009
MSN (Nursing Education): University of Mary, 2021