Katie Krukenberg, MSW, LMSW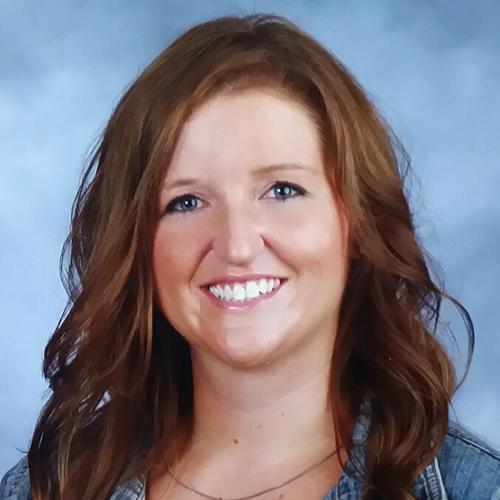 Associate Professor of Behavioral Sciences
Director of Social Work Field Education
Liffrig Family School of Education and Behavioral Sciences
About Me
I teach classes on social work theory, generalist practice, practice with families, and working with diverse populations. I also oversee the Social Work field program. In addition to the classes that I teach, I am an advisor in the social work program, teach First Year Experience, am one of the faculty advisors for the student organization for behavioral science students (PACS). I also work with students in the LFSEBS Emerging Leaders Academy.
I'm grateful for the opportunity to teach in the field that I love in an environment with organizational values that so closely match the values of the social work field. I enjoy having the opportunity to work with students who have such passion and gifts to share with the world and help them find the places they can best do this.
Expertise
I have experience working as a social worker in residential youth settings and as a school social worker. I was also a foster parent for ten years. I provide training in the community on the topics of social work ethics, work with involuntary or resistant clients, foster care, and strengths based assessment. I also participate in community coalitions focused on homelessness, vulnerable adults, suicide, and intimate partner violence.
Education
MSW: Florida State University, 2008
BA (Social Work): University of North Dakota, 2004
BA (Criminal Justice): University of North Dakota, 2004