Karen Zimmerman, MSN, RN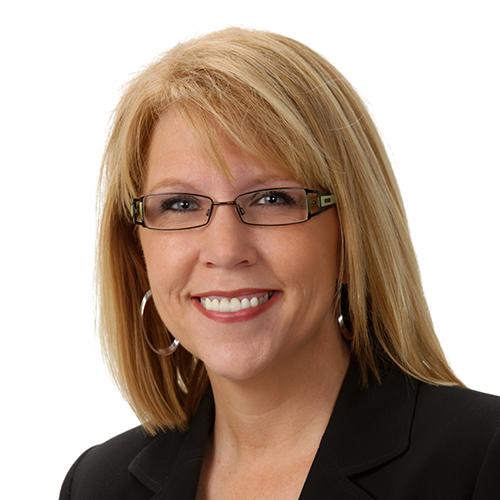 Saint Gianna School of Health Sciences
About Me
I am currently serving as the Chief Nursing Officer and Vice President of Patient Care Services with responsibility for acute care nursing, laboratory, radiology, ground and air transport, and clinical excellence and patient safety. I have been part of the Department of Nursing at University of Mary since graduating in 2013.
Relationships are important to me and I love being able to interact with students on their journey toward their MSN. I also love time with colleagues who challenge me to grow and share ideas.
I LOVE University of Mary for so many reasons. As a student, I learned that the faculty truly live the Benedictine values. Experiencing this was one of the reasons I wanted to be a member of the faculty and a main reason I am working toward my DNP. The culture is one that should be emulated and celebrated.
Expertise
My greatest passions surround professionalism in leadership, leading change, and developing cultures where employees are supported; encouraged to think outside of the box; speak up when things do not "feel" right; and feel safe enough to be disruptive innovators.
"Leading Change"
"Culture — Why it Matters"
"Professionalism in the Workplace"
"Teamwork"
Education
MSN: University of Mary, 2013
BSN: Medcenter One College of Nursing, 1994