Justin McCabe, DCEP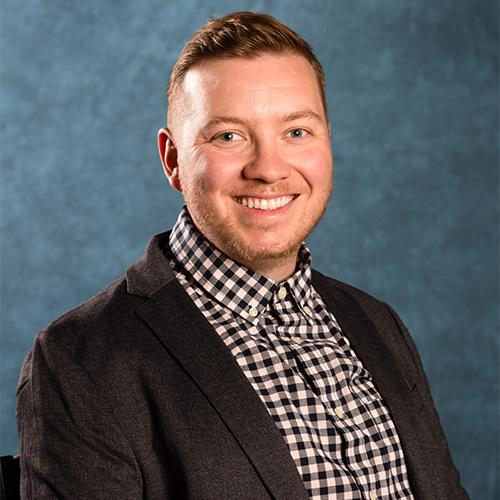 Assistant Professor of Exercise Physiology
Saint Gianna School of Health Sciences
About Me
I am an assistant professor in the exercise physiology department. I earned my Doctor of Clinical Exercise Physiology at the University of Illinois at Chicago, where I was part of the very first cohort. I obtained both, my MS in Clinical Exercise Physiology and BS in Exercise Science, from the University of Mary in Bismarck, ND. While working on my master's, I was also a graduate assistant for the exercise physiology department. I currently serve on the advocacy committee for the Clinical Exercise Physiology Association (CEPA). During my free time, I enjoy mountain biking, gravel cycling, riding motocross, and golfing.
I'm at the University of Mary because the community feels like a family. Being in Chicago for my doctorate, truly showed me how much our students shine and are willing to put in the work for their education. Everyone here is so passionate about what they do, and it's nice to feel like I'm back 'home'.
Expertise
I specialize in cardiopulmonary exercise stress testing, as well as exercise prescription. While obtaining my doctorate, my cohort created a new pro bono exercise clinic at UIC, specializing in chronic conditions to help serve an underserved area of Chicago, which we labeled as the Physical Activity and Lifestyle Management (PALM) Clinic.
Education
DCEP: University of Illinois, Chicago, 2023
MS (Clinical Exercise Physiology): University of Mary, 2022
BS (Exercise Science): University of Mary, 2020