Jennifer Wegleitner, PhD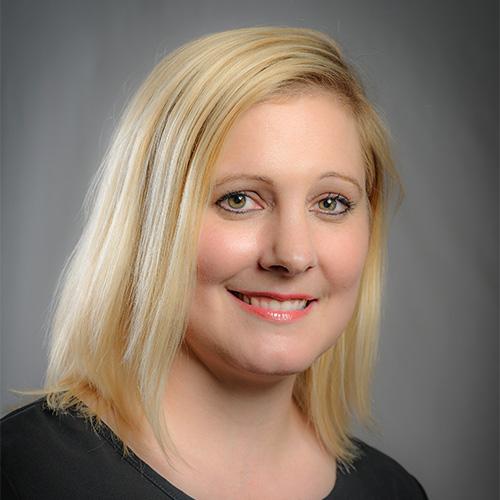 Associate Professor of Business
Chair of the Graduate Business Programs
Gary Tharaldson School of Business
About Me
I have worked for more than 15 years in higher education and during that time have aided in program development, international programming, and strategic planning. As someone who is passionate about educating students, I have taught a variety of face-to-face and online courses at the undergraduate and graduate levels. These experiences have been personally and professionally enriching and have allowed me to work towards my goal of being a life-long learner.
In pursuing my professional and personal goals, I have had the opportunity to travel to over 20 countries in North America, South America, Europe, and Asia. These have been life-changing experiences that have prompted me to continue my journey of life-long education and encourage others to do the same.
I was drawn to the mission of the University of Mary. Higher education has changed since the pandemic, and students frequently struggle with personal and professional decisions. At Mary, students have the opportunity to integrate the ideas of servant leadership, moral courage, and global understanding into their business education. These become guiding values in their future professional careers.
Education
PhD (Global Leadership): Indiana Institute of Technology, 2020
MBA: University of Nebraska-Lincoln, 2010
BS (Finance/Economics): Northern State University, 2004
Featured Content
In my free time, I enjoy spending time with my husband and daughter. In the summer months, we retreat to our lake house where we like to boat, kayak, and swim. I also enjoy reading.