Jenise Wilson, PhD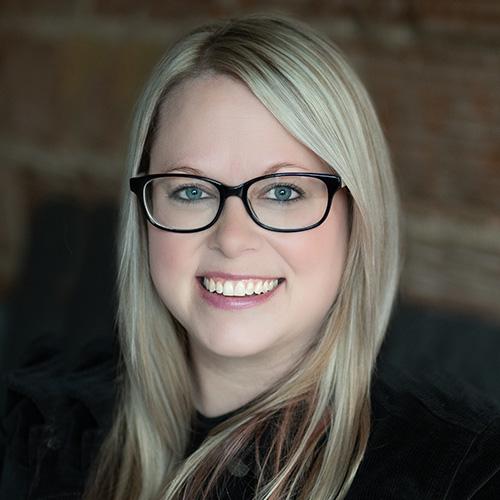 Director of Counseling Internship Program
Liffrig Family School of Education and Behavioral Sciences
About Me
I am a North Dakota native and a University of Mary alumni. I have been at the University of Mary since 2016 and primarily teach in the counseling department. I oversee all the internship and practicum experiences for students in the counseling program. I have engaged in counseling in the North Dakota community since 2014. When I am not working, I enjoy spending time with friends and family, reading, and relaxing with my animals.
There is no greater place to find community and hospitality. Even as the university grows, the sense of community continues. The Benedictine values are truly seen in every facet of the University of Mary, and I am honored to be a part of a university that puts those values and students first.
Expertise
I have been in the counseling field since 2014 and have worked with adults, children, and adolescents. I have training in trauma, supervision, and counselor education.
Education
PhD (Counselor Education and Supervision): Walden University, 2020
MS (Counseling): University of Mary, 2014