Jeff Moser, DBA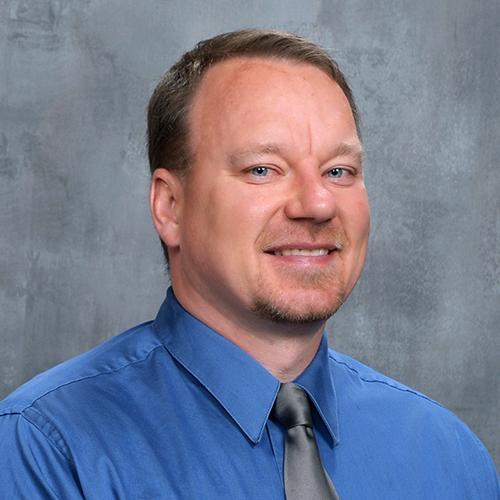 DBA Coordinator
Assistant Professor
Gary Tharaldson School of Business
About Me
I truly appreciate learning and believe that all individuals should strive to reach their highest potential. Through my higher education career, I am thankful that I have been able to work with outstanding students and colleagues. To see my students grow and be successful is a true blessing. Thinking about my work as a professor, I often find myself questioning how people function. The fields of management and leadership are of great interest to me. Leadership, after all, is about inspiring and serving those around with the intent of helping them reach their fullest potential.
I have always felt that the University of Mary was a special place. As an alumnus and now a faculty member of the University of Mary, I find a true calling to help people become the best versions of themselves. University of Mary's commitment to form the whole person aligns with my desire to help others achieve their greatness.
Expertise
My primary fields of interest are leadership, management, team building, entrepreneurship, and strategic planning. I have a specific interest in Leadership Member Exchange Theory and Teams.
(2019) "Leadership Member Exchange Theory: A Predictor of Team Member Cohesiveness," International Journal of Business Strategy (IJBS). 19(1). The IJBS is a refereed publication of the Academy of International Business and Economics. IJBS is the Trademark of the IABE. 
Education
MM: University of Mary
MBA: University of Mary
DBA: Keiser University