Jeff Lind, EdD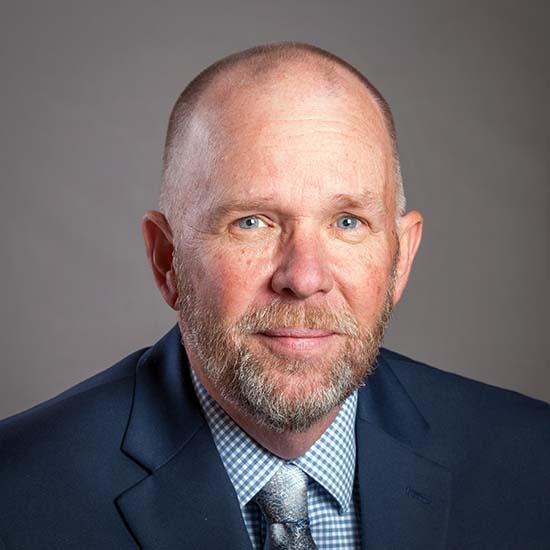 Director of School Administration Program
Associate Professor of Education
Liffrig Family School of Education and Behavioral Sciences
About Me
I am the School Administration Program Director and teach in the Liffrig Family School of Education and Behavioral Sciences graduate school. Prior to joining the LFSEBS faculty, I spent 31 years as a K-12 educator, with the last 21 as a school administrator. Before joining the faculty at the University of Mary, I also served as a Professor of Practice in Educational Leadership at North Dakota State University.
I am at the University of Mary because of the mission to serve. As a retired K-12 school administrator, I believe one of the best ways I can continue to serve is by teaching, by helping to prepare the next generation of school leaders by sharing my professional experience and expertise with those aspiring to be school principals and superintendents.
Expertise
My areas of teaching and research interests include rural education issues, education policy and finance, and school leadership and organizational behavior.
Education
EdD: University of North Dakota, 2015