Jared Schumacher, PhD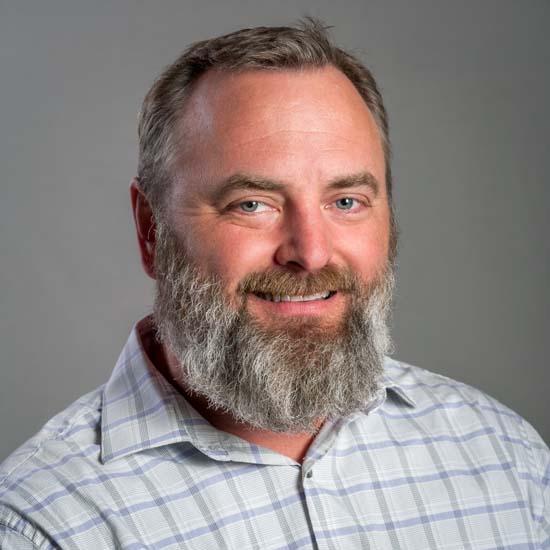 Assistant Professor of Theology
School of Arts & Sciences
About Me
I am jointly appointed Assistant Professor of Theology and Catholic Studies at UMary. I hold a BS in Industrial Distribution from Texas A&M University, an MDIV from Duke Divinity School, an MA in Advanced Studies in Theology and Religion, and STD from Catholic University of Leuven, Belgium, where I completed a PhD in Political Theology. Prior to my time in Belgium, I worked for three years at LCC International University in Klaipeda, Lithuania, teaching courses in English and Theology. I also worked as Spiritual Formation Coordinator at LCC with my wife, Caroline, with whom I share seven wonderful children: Charlotte, James, John, Caliope, Jacob, Clare, and Cyprienne. I love playing, watching, and coaching sports of all kinds, especially baseball and football.
I am at the University of Mary to teach others the world-transforming joy of the Catholic Faith, a joy at once rigorously intellectual and utterly practical.
Expertise
I enjoy reading and writing in the fields of political theology, theological ethics, ecumenism, and Catholic Social Teaching. I also pay attention to trends and movements in pop culture, art criticism, and secular theory.
Education
MDiv: Duke University, 2007
MA (Theology and Religion): Katholieke Universiteit Leuven, 2011
PhD/STD (Theological Ethics/Political Theology): Katholieke Universiteit Leuven, 2020