Evan Kranda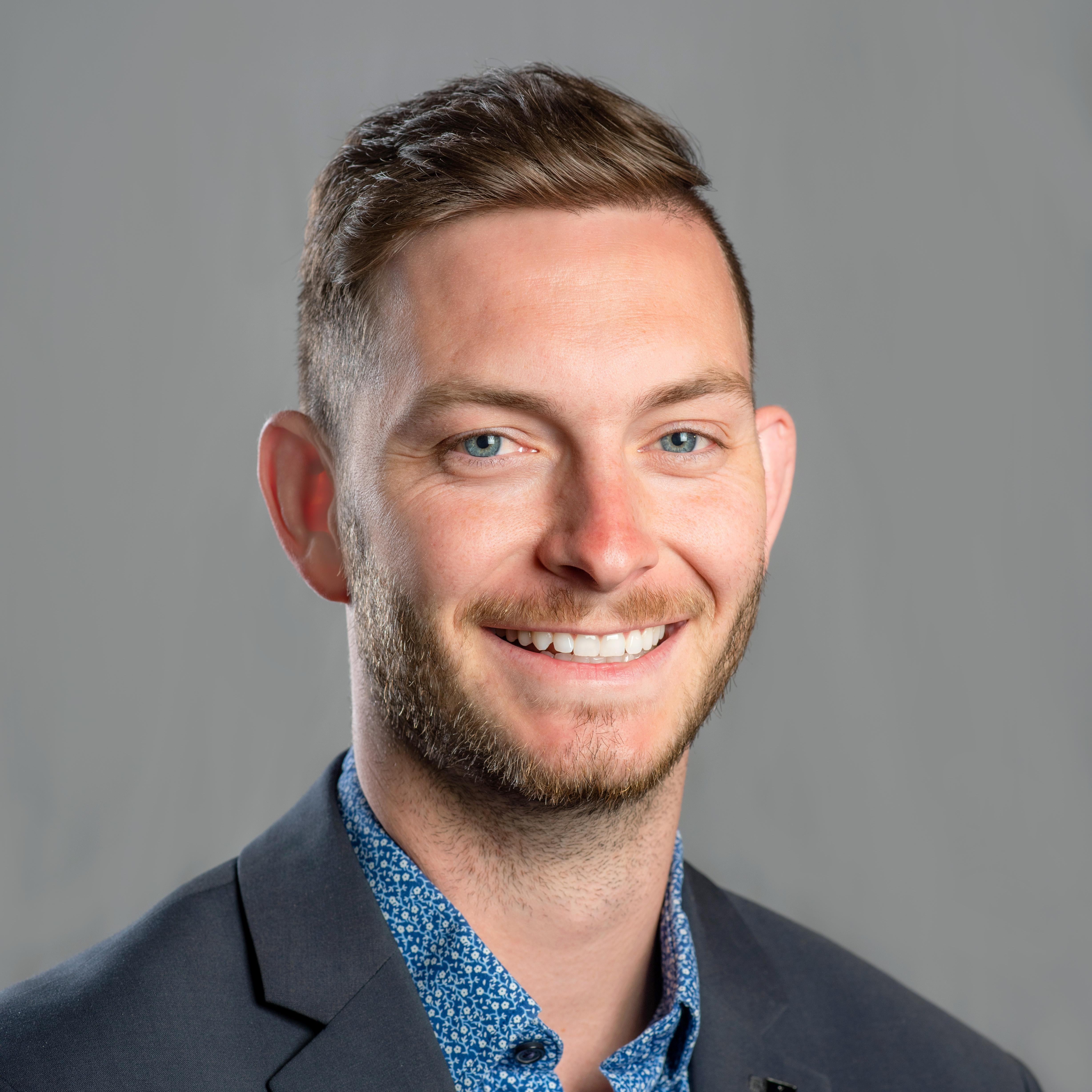 Mission Advancement Officer
Mission Advancement / Alumni Development
About Me
My role in Mission Advancement is to cultivate meaningful relationships with new and current beneficiaries of the University of Mary. I keep donors up to date on everything happening at the university and raise awareness regarding various projects and programs. I work with my team to identify, cultivate, ask, and steward potential donors. The University of Mary is a place in which I can exercise my faith and values in my position to do my work well. I love being part of a community where we truly value and love those who support us.
I love the vision and mission of the University of Mary. Using my gifts and talents is easy and encouraged here, and I love being part of a community that is service-oriented. My role is very relationship-based, and I'm so happy to be able to work with so many great people on and off campus.
Expertise
I enjoy building and cultivating relationships. Motivating, inspiring, and tapping into people's experiences to encourage support for a good cause, such as the University of Mary, is the best aspect of my work here.
Education
BS: University of Nebraska-Lincoln, 2019