Ed Konieczka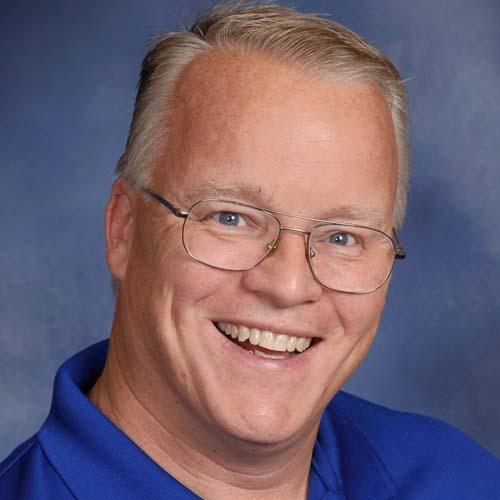 Assistant Director of University Ministry
University Ministry
About Me
Born and raised on the south side of Chicago. My wife Melanie and I have six children and find great joy in working side by side in ministry.
The honest answer is 'Prayer'. The idea of working at Mary came up repeatedly during times of prayer, and over a period of time, the right doors opened!
Expertise
I have almost 30 years of youth ministry and young adult ministry.
Education
BS: University of Mary