Donald Allen, PhD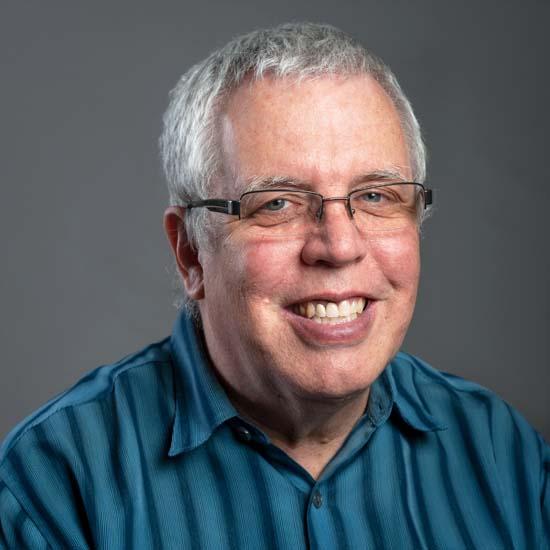 Associate Professor of Physical Therapy
Saint Gianna School of Health Sciences
About Me
I have been teaching at the University of Mary since 1997 after several years in Neuroscience research in New York City and Cincinnati. My main teaching interests are in human anatomy, neuroscience, pharmacology, and service-oriented teaching. Over the past years, my research interests have focused on the best ways to prepare physical therapy students through admissions and education, and the role of neuroplasticity in both disease processes and treatment.
I was attracted to the University of Mary by the Benedictine values, and how they are lived by the sisters, faculty, staff, and students. My appreciation of these values has developed over the years, and I am now living these values through my teaching, interactions with faculty and students, and experiences with local and international service activities.
Expertise
Allen, D., Roller J., Briggs, B., Burbach, K., Hoemberg, T., Sandberg, C., Schaetz, J. (2019). Physical therapy student perceptions of human anatomy education delivery modalities [Poster]. Educational Leadership Conference, Bellevue, WA.
Allen, D., Carps, B., Mayernik, N., Micklich, S., Rodriguez, B., Williams, K. (2017). Frequency of screening for post-traumatic stress disorder [Poster]. APTA Combined Sections Meeting, San Antonio, TX.
Allen, D., Gimbel, A., Newman, S., Ver Burg, E., Wahl, A. (2015). Impairments in laterality recognition in patients with chronic low back pain [Poster]. APTA Combined Sections Meeting, Indianapolis, IN.
Education
BS: Manhattan College, 1981
PhD: The Rockefeller University, 1988
MPT: University of Mary, 2004