Deborah Cave, DNP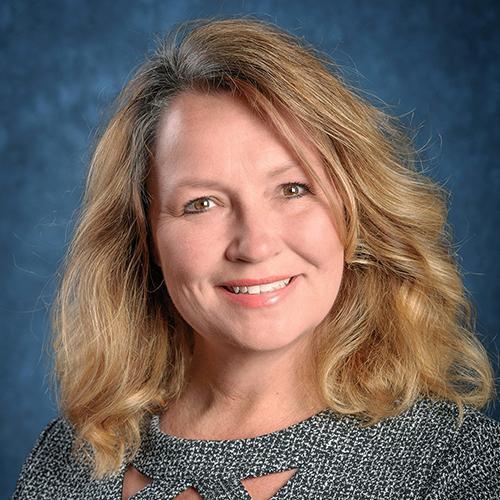 MSN Program Coordinator
Assistant Professor of Graduate Nursing
Saint Gianna School of Health Sciences
About Me
Like many of you, I have a busy life outside of my career. Family is very important to my husband and me; we enjoy spending time with our three children (two adult and one in high school). We love to travel, stay active with hiking, riding ATVs, water sports, and relax at our lake cabin. We also love animals and currently have three cats and a dog. This year, we are also excited to be hosting our first international exchange student who will be joining us from her home country, Germany.
As a two-time graduate of the University of Mary, I am excited to now be part of the team of excellent faculty who guided me through my education. The University of Mary allows me to share my love of nursing, education, and service with our students and among our faith filled community.
Expertise
With a nursing career spanning 25 years, I have enjoyed working in many specialties. As a nurse educator, I have over 10 years of experience at the LPN/ADN level and currently have two years of experience with graduate students. Additionally, I have been advising students for the past five years. My clinical background and expertise are in labor and delivery.
Education
DNP (Organizational Leadership): University of Mary, 2019
MSN (Nurse Educator): University of Mary, 2012
BSN: Regents College, 1998
Featured Content
There are two main principles that inspire my life and my presence in the classroom. The first is that I am truly faithful to the Benedictine value of respect for persons. We are all humans; we all have our special gifts; we all have our differences, hesitations, and challenges; we are all unique. As such, I believe each student can bring an interesting perspective to the classroom — increasing the learning opportunities for all. 
Additionally, I believe that one of the most important criteria for effective teaching and learning is passion. Educators must be passionate about the topic they are teaching. When you love what you do, you bring a certain energy to the classroom. Students feel this energy, and I believe this helps them stay interested, engaged, and ultimately, learn better.