Deacon Gregory Webster, PhD, D.Bioethics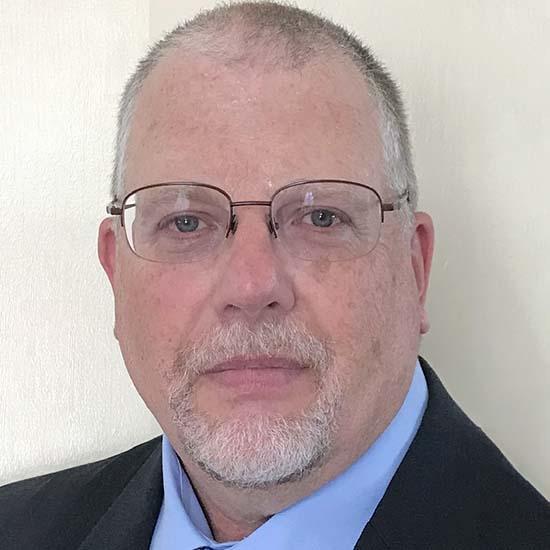 Saint Gianna School of Health Sciences
About Me
My interest in bioethics stems from dealing with the death of my parents. I realized that if I had questions during this process, others in the pew might have them as well. What began simply as a certificate in Catholic bioethics ended up as a Doctorate degree several years later. I am interested in the ministerial aspects of Catholic bioethics that help inform consciences of those facing difficult life decisions. As a research chemist in the pharmaceutical industry for thirty years, I am also interested in research bioethics as it applies to pharmaceutical development.
The University of Mary proudly and joyfully teaches bioethics within the authentic teachings of the Catholic Church. Teaching within the realm of Ex Corde Ecclesiae gives students and instructors at the University of Mary the freedom to have honest discussion on difficult life subjects - particularly in bioethics. Such discussions prepare our students to bring these discussions forward after graduation.
Expertise
Catholic and Research Bioethics
2021. "Broadening the View of Catholic Social Teaching and the Cost of Pharmaceuticals," The National Catholic Bioethics Quarterly. 20(4): 709-723.
2018. "Extraordinary Means and Biotherapeutic Treatments: Factoring In Financial Toxicity," The National Catholic Bioethics Quarterly. 18(2): 227-236.
2016. "A New Ars Moriendi to Address Physician Assisted Suicide," Crisis Magazine.
2016. "The Deacon's Mom Wants to Die," Narrative Inquiry in Bioethics. 6(2): 105-107. 
Education
D.Bioethics: Loyola University of Chicago, 2021
PhD (Chemistry): Northern Illinois University, 1991
MA (Theology): Holy Apostles College and Seminary, 2010
Feature Content
I am a monthly contributor to the Catholic Journal. You can read my articles here.