Claudia Dietrich, MS, RN, NE-BC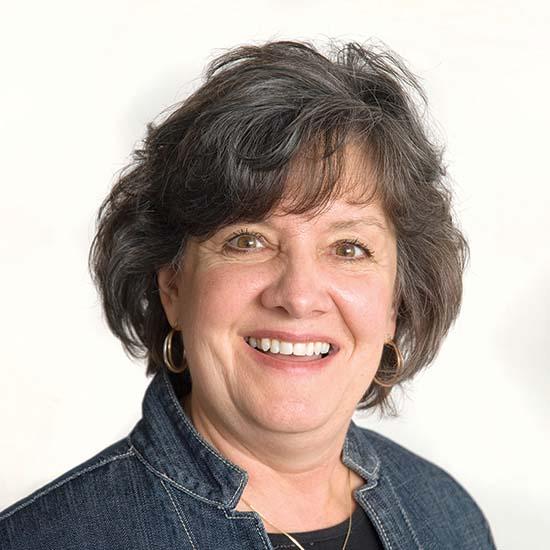 Associate Professor of Nursing
Saint Gianna School of Health Sciences
About Me
On a personal note, I am married to Jerome and we have four adult children and 10 grandchildren. Our children live all over the country; in the Minneapolis area, Las Vegas, Phoenix area, and Houston. Therefore we have fun places to visit and we regularly do so. My family is my passion. Between my husband and I, we have 11 siblings and extended families that we stay in touch with regularly. We are also the primary care-givers for my 93-year-old mother, who lives in Bismarck at an Assisted Living Community; therefore our lives are very busy and full.
My entire career has been spent at either St. Alexius Medical Center or the University of Mary, which was founded by the Sisters of Annunciation Monastery, and I fully embrace the Benedictine values and mission. I graduated from Mary College (now the University of Mary) in 1974 and have been in close relationship with the Sisters of Annunciation Monastery since then. The sisters have impacted my life all these years.
Expertise
Having been actively involved in the Nursing Leadership and Management and MSN/MBA in Healthcare Administration Dual Degree programs since 2010, I have served as faculty for the capstone courses (NUR 696, 697, 698) continuously. My professional background includes over 20 years in leadership roles at St. Alexius Medical Center.
Education
MS (Adult Health Specialization): University of Portland, 1994
BSN: Mary College, 1974