Christina Jurekovic, PhD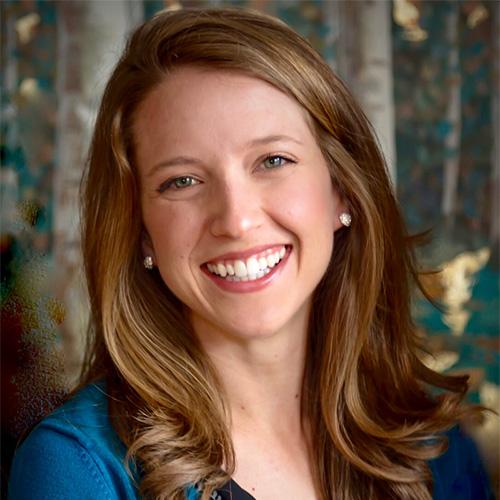 Assistant Professor of Counseling
Catholic Anthropology Program Coordinator
Liffrig Family School of Education and Behavioral Sciences
About Me
I am honored to serve as an assistant professor at the University of Mary in the counseling program. With seven years of experience as a school counselor and five years working in private practice as a licensed professional counselor (LPC), it is an immense blessing that I get to share my knowledge and experience with students. Additionally, I enjoy advising students in our online counseling cohort.
The University of Mary provides a unique learning environment where students have the opportunity to consider how their religious and spiritual beliefs can be integrated with their calling to be a counselor. I am passionate about helping students learn how to craft their personal orientation to counseling in a way that aligns with their beliefs and values. Through this process, I believe that students are able to implement counseling techniques in an authentic and genuine way.
Expertise
My expertise is predominantly in school counseling best practices, including comprehensive school counseling strategies, suicide prevention/intervention, and multicultural techniques.
Education
PhD (Counselor Education and Supervision): Adams State University, 2019
MA (Counseling): University of Colorado, 2014
BA (Psychology): Seattle Pacific University, 2009