Carrie Axt, MA, CCC-SLP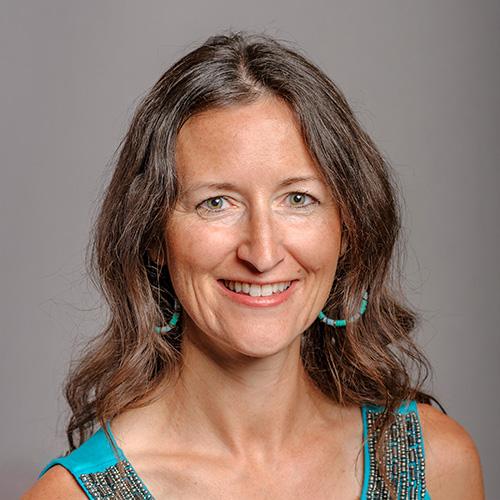 Instructor of Speech Language Pathology
Clinical Educator
Saint Gianna School of Health Sciences
About Me
I am an instructor and clinical educator in the Speech Pathology Program at the University of Mary. Through 20 years of clinical experience, my patients, students, and families have taught me a great deal about improving the quality of life of the individuals I serve. I am delighted to join the University in my role of assisting students in their learning for a career of service. I am married to my husband, Dave. We have three children: Brealyn, Caleb, and Makenna. In my free time, I enjoy running, hiking, camping, reading, and supporting my kids in their activities.
I'm honored to join this university culture as I continue my learning alongside the next generation of SLPs while sharing my passion and experience to help them thrive, advocate, and serve all individuals well. The values and mission of the University drew me here.
Expertise
My special interests include neurogenic communication disorders, dysphagia, and child language and literacy. I have experience in early intervention, k-12 schools, acute hospital, outpatient pediatrics and adults, short-term rehabilitation, and skilled nursing settings.
Kouri, Theresa A.; Selle, Carrie A.; and Riley, Sarah A., "Comparison of meaning and graphophonemic feedback strategies for guided reading instruction of children with language delays" (2006). Faculty Publications. 2856. https://scholarworks.uni.edu/facpub/2856
Education
MA: University of Northern Iowa, 2003
BA, University of North Dakota, 2001