Carmen Cain, PhD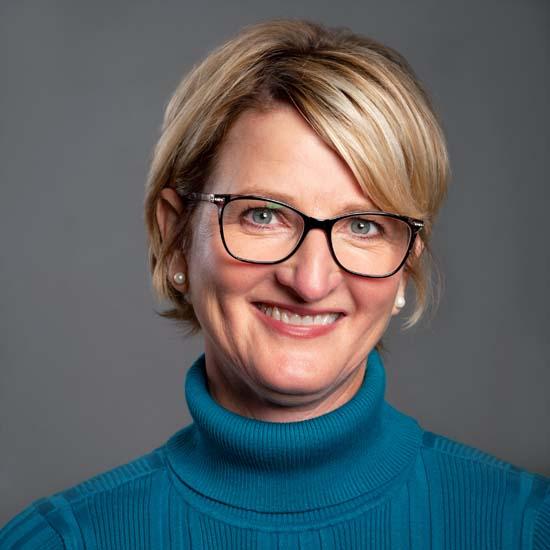 Assistant Professor of Education
Director of Secondary Education Program
Director of Licensure Track Program
Liffrig Family School of Education and Behavioral Sciences
About Me
Having been an educator for over 20 years now, my first priority at the University of Mary is to facilitate student learning so teacher-candidates are prepared for the joys and challenges of their own classroom. I enjoy collaborating with an excellent faculty to provide our students with the best education possible.
The university's mission and vision aligns well with my personal philosophy. I was a teacher and administrator in Catholic schools prior to coming to the University of Mary. It was important for me to continue teaching in an environment that supported my desire to be the best Catholic and Christian person possible. The opportunities to pray with students, both in the classroom and at Mass, has created special bonds between my students and myself.
Expertise
I have over 20 years of experience in middle and high school education. I taught Anatomy/Physiology, Physics, and AP Biology at St. Mary's Central High School, then transitioned into administration and was a middle and high school principal for a number of years.
Yearly, I provide professional development to the National Guard at Fort Grafton. This is a teaching facility and I provide teaching strategies focused on the goals and standards set forth by the federal government.  
I also provide professional development to schools on learner-centered teaching strategies.
Education
BS (Biology/Teaching): University of Mary, 2000
MEd: University of Mary, 2016
EdD (Specialization in Curriculum, Instruction, and Assessment): Walden University, 2020