Brittany Kudrna, DNP, FNP-C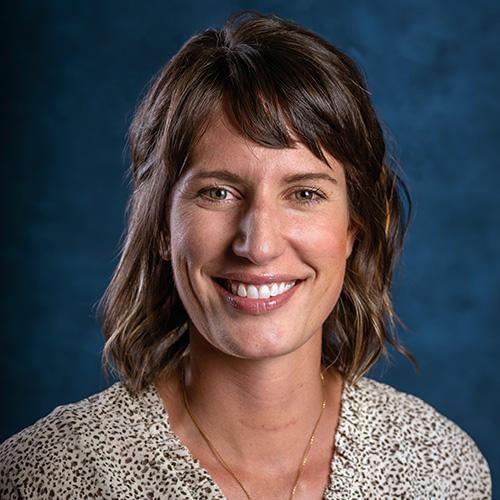 Family Nurse Practitioner Program Coordinator
Assistant Professor of Nursing
Saint Gianna School of Health Sciences
About Me
My professional nursing career began at St. Alexius Hospital in care of cardiac patients, which quickly solidified my calling to the vocation of a nurse practitioner. I am passionate about health promotion and disease prevention and have found my holistic view of health thrives in the primary care of patients. Helping patients find their best physical, mental, and spiritual selves is a great privilege! My additional vocations are as a wife to Collin and mother to Declan, Rylan, Gianna, and Elaina.
The Benedictine values are an important part of my life, and I am continuously drawn to the environment at the University of Mary, which inspires growth and understanding and is truly rich in those areas. Saint Gianna has also been monumental in my life and to honor her through my work at the university is a blessing.
Expertise
My passion for holistic care and respect for all life has led me to additional training and expertise in women's health and natural family planning. I am certified through Marquette University in the Marquette Method of NFP and have additional medical training through FEMM (Fertility Education Medical Management) to help women and couples understand and, if needed, restore their fertility in a way that is respectful of life and the human body as God intended.
Education
DNP: University of Wisconsin, Eau Claire, 2015
BS (Nursing): Dickinson State University, 2010