Austin Dukart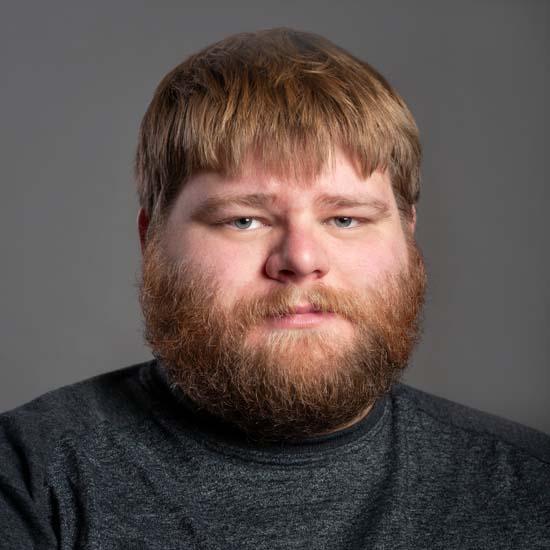 Instructor of Chemistry
Lab Coordinator
School of Arts & Sciences
About Me
I was born and raised in Bismarck; I love the culture and community here. Some of my hobbies outside of chemistry are hunting, fishing, and being a "gearhead." I am grateful that I live by my family and friends so that I may enjoy these things with them.
I am at the University of Mary because as an alumnus I believe in the values, students, and mission of the university.
Expertise
Laboratory Safety Institute: Safety in the Laboratory Certificate, 5+ years instruction
2019 — "Application of the Gay-Lussac Law for Determining Absolute Zero in the Freshman Laboratory," [Poster]. ACS, Orlando.
Education
BS: University of Mary, 2016