Amy Duchsherer, PhD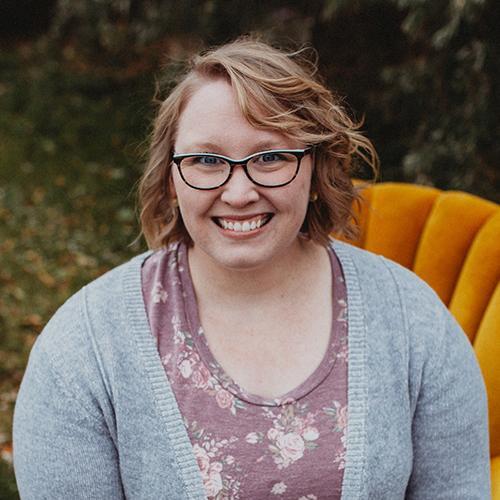 Assistant Professor of Communication
School of Arts & Sciences
About Me
I joined the faculty at University of Mary as an Assistant Professor in 2019. My current research focuses on breastfeeding women; however, I hope to begin exploring the experiences of women who have faced miscarriage and infertility. I have published research in top-tier communication journals including Public Understanding of Science and have presented at various national and international conferences, including a workshop for the International Lactation Consultant Association. In my free time I enjoy spending time with my husband, son, and two dogs. My hobbies are numerous: birdwatching, reading, quilting, gardening, and learning to play the ukulele.
Saint John Paul II (1998) states in Fides Et Ratio that "faith and reason are like two wings on which the human spirit rises to the contemplation of truth." I love that the University of Mary is a place that acknowledges the deep intertwining of faith and the intellect "it is a place where I can fully live this truth.
Expertise
As an educator, I love working with students to help them understand the world around them and become more competent communicators. I teach public speaking and theory-based courses including Communication Theory and Media and Society. My research centers around information-seeking practices, credibility, and maternal identity construction.
Education
PhD: North Dakota State University, 2020