Alycia Peter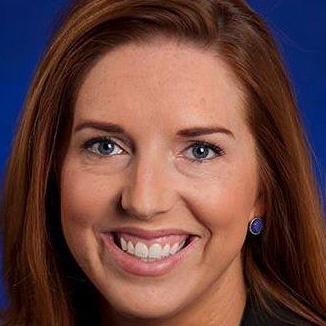 Business Development Strategist
Workforce Development
About Me
My office works with businesses in the state of ND to offer customized, comprehensive, and affordable training solutions to elevate the skills of their employees. I love the University of Mary's values and culture.
I am at the University of Mary because I want to be a part of a college with a strong mission.
Expertise
Alycia has over 10 years of experience working in higher education. In her previous role at Collegis Education, she formed over one hundred partnerships in the state to help working adults be able to see the possibility of getting their degree through online education. Alycia is knowledgeable in curriculum development, facilitation, mentorship, and leadership.
Education
BS (Mass Communications): NDSU, 2006