History Education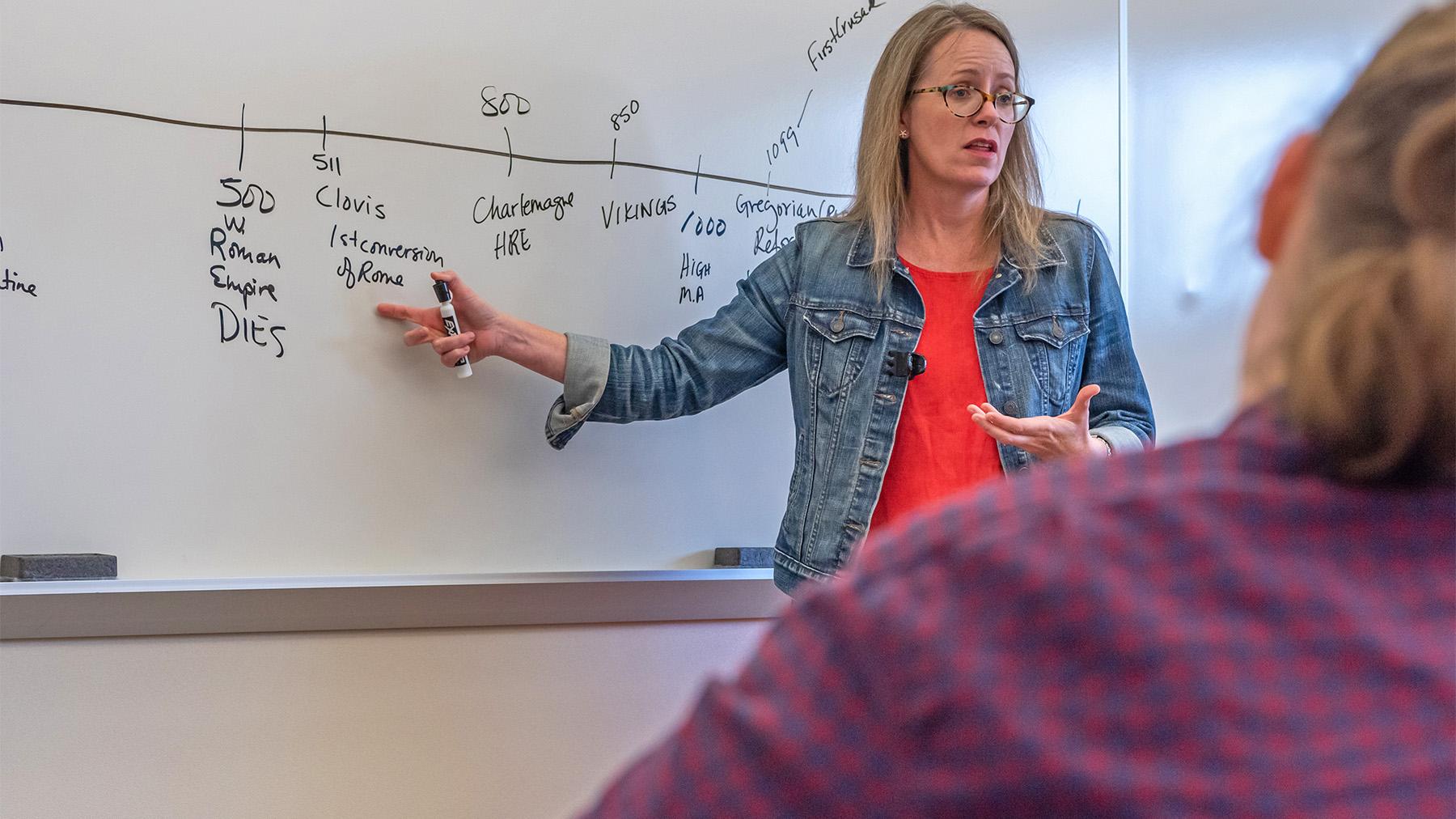 Program Type

Major

Degrees Offered

B.S.

School

Liffrig Family School of Education and Behavioral Sciences, School of Arts & Sciences
Explore the past to help navigate today's opportunities and challenges. Gain the skills you need to teach history to diverse student populations.
What You'll Learn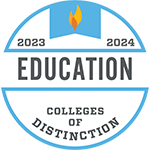 You will explore history in collaboration with other disciplines, such as philosophy, classics, and literature. Also, you will study best practices in teaching and classroom management to prepare for a successful career as a secondary school educator.
Pursue a Pathway that Matches Your Interests

You'll have the option to follow one of three tracks: economics, geography, or politics. We incorporate discussion of rich content from each track with teaching best practices to prepare you for success.

Gain Subject Knowledge that Prepares You for Success in the Classroom

You'll gain the experience and confidence to teach U.S. History, North Dakota Studies, Global Education, and more to learners in grades five through twelve. Our students work in small class sizes and in close collaboration with peers and faculty from Arts and Sciences and the Liffrig Family School of Education and Behavioral Sciences.

Deepen Your Understanding of Diverse Perspectives

Develop your critical thinking and historical analysis skills while gaining deeper exposure to and understanding of cultural diversity. We promote respect for others through the perspective of our Christian, Catholic, and Benedictine values.
Program Information
Please visit our catalog for admission requirements and a full list of our courses.
Accreditations
North Dakota Education Standards and Practices Board

All the University of Mary education programs are fully accredited by the North Dakota Education Standards and Practices Board and all CAEP national standards are fully met.
Careers & Outcomes
Employment Trends
The U.S. Bureau of Labor Statistics projects the employment for high school history teachers to remain steady through 2032. A Mary history education degree also prepares you with research, communication, and critical thinking skills that are valuable in a wide range of careers.
Career Paths
High School History Teacher
Researcher
Journalist
Public Relations Director
Marketer
Museum Curator
Paralegal
Nonprofit Director
Featured Faculty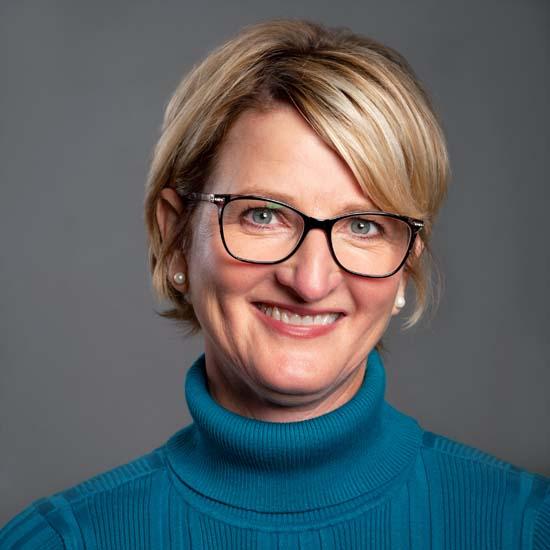 Carmen Cain, PhD
Assistant Professor of Education, Director of Secondary Education Program, Director of Licensure Track Program
Having been an educator for over 20 years now, my first priority at the University of Mary is to facilitate student learning so teacher-candidates are prepared for the joys and challenges of their own classroom. I enjoy collaborating with an excellent faculty to provide our students with the best education possible.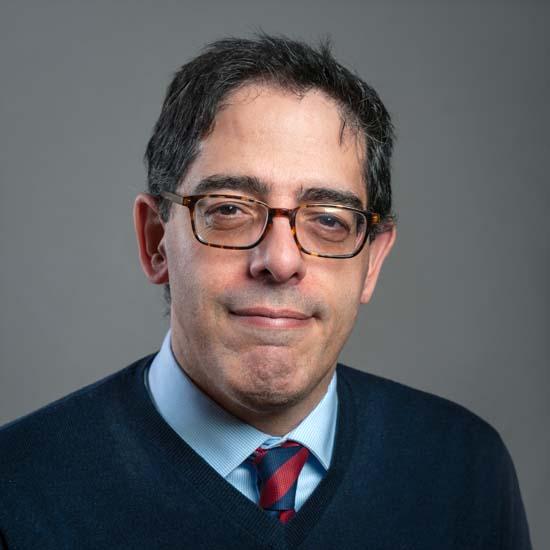 Laurence Brodeur
Director of History Education Program, Assistant Professor of History
I joined the University of Mary in 2018 and have since taught in European and American history, world geography, anthropology, and oral communication. Since 2020, I am chair of the history education program. I am currently completing my doctoral dissertation on French cinema and society in the postwar era at the University of Toronto. I also serve as a faculty mentor to Mary's swimming team and collaborate with the State Historical Society of North Dakota's National History Day competition. My research and teaching interests include historical geography, education in history, Cold War, memory, and national identity.
Take Your Next Step in History Education