Mary Cordero, EdS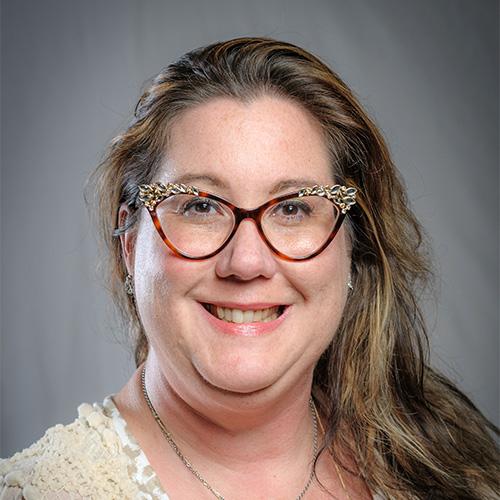 About Me
I am an academic advisor in the Student Success Center and teach FYE 322 and FYE 122. I am also the liaison to the Gary Tharaldson School of Business and the Saint Gianna School of Health Sciences. Primarily, I advise students on majors and minors, on courses, and help guide them on the path to success that they have chosen. The University of Mary is similar to my undergraduate institution in size but has such a unique organizational culture. It is inspiring to see Benedictine values permeate every aspect of the University.
The hiring process at the University of Mary allowed me a glimpse at the strong mission-driven culture here. I planned to move to ND anyway, but the possibility of working at Mary solidified my decision.
Expertise
Foster Care. Alumni. Higher Education.
Education
EdS: Lincoln Memorial University, 2012
MA: Duquesne University, 2004
BA: Gettysburg College, 2000