Joanne Lassiter, EdD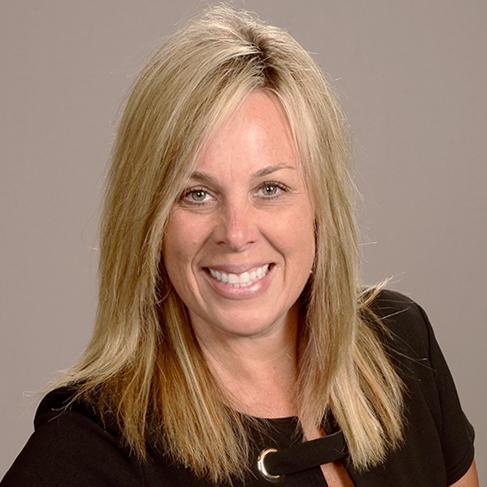 Associate Professor of Nursing
DNP Nursing Organizational Leadership Program Coordinator
Saint Gianna School of Health Sciences
About Me
I am an experienced Assistant Professor at the University of Mary and am skilled in graduate nursing education, recruiting, and academic advising. I have over 20 years of nursing experience with a focus on Rehabilitation Nursing, specializing in Brain and Spinal Cord injuries. I was formerly a Certified Rehabilitation Nurse.
While serving as an Assistant Professor in Graduate Nursing at the University of Mary, I enjoy serving the congregation of St. George's Episcopal Church as Senior Warden and Eucharistic Minister.
The University of Mary has helped me to grow as a nurse educator by providing me opportunities to learn and grow with my students. Bringing out the best in me has taught me to bring out the best in my students.
Expertise
I am an experienced academic with a demonstrated history of working in the higher education industry. I am skilled in Nursing Education, Academic Advising, Educational Technology, Instructional Design, and Curriculum Development.
Groth, S., Duncan, R., Lassiter, J., & Madler, B. (2023). Onboarding Orientation for Novice Nurse Faculty: A Quality Improvement Pilot Project. Teaching and Learning in Nursing, 18(1), 212-218.
2018. "Preparing for Success as an Online Graduate," University of Mary, Online Webinar.
2016. "Retention and Success: Adult Learners," University of Mary, Online Webinar.
Education
EdD: Capella University, 2018
MSN: University of Mary, 2009
BA (Nursing): University of Jamestown, 1994