COVID-19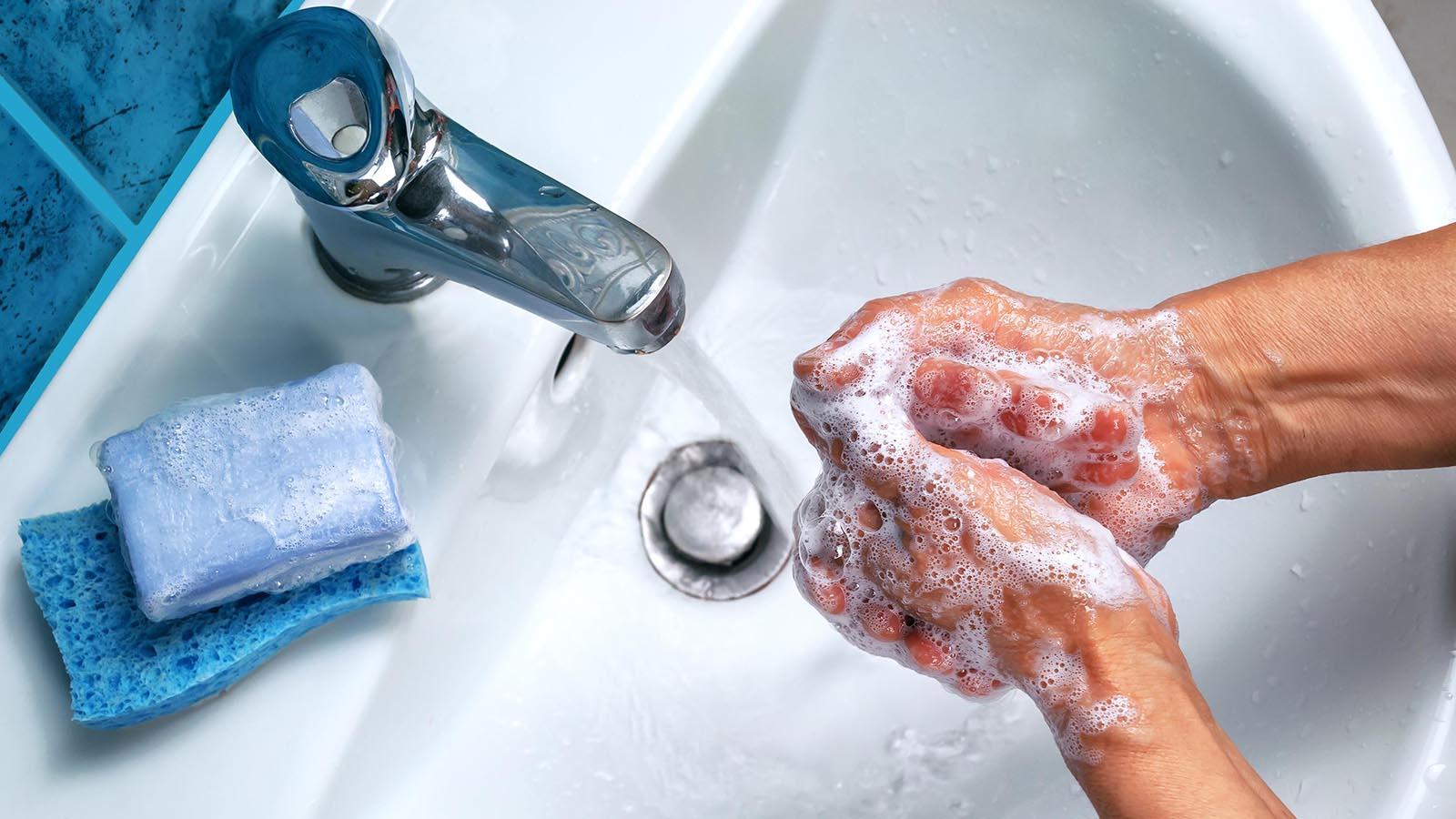 Response to COVID-19

Since the beginning of the pandemic, the University of Mary has taken proactive steps to ensure the health and safety of our students, faculty, and staff. Throughout the many changes to campus and our locations, a highly qualified Emergency Response Team prepared our campus for the return of students, faculty, and staff by creating a detailed reopening plan for safety, security, and preparedness.
As more details become available, this webpage will remain up to date with campus information and communication regarding COVID-19. View Returning to Campus Guidelines and Protocols.
Guidance from the North Dakota Department of Health
The North Dakota Department of Health reminds all of us of the importance of practicing everyday preventive actions:
Wash your hands with soap and water for at least 20 seconds

Clean frequently touched surfaces daily

Cover your coughs and sneezes with a tissue

Stay home when you are sick, except to get medical care

Avoid close contact with people who are sick
Coronavirus Resources
University of Mary Contact
If you've reviewed the resources available on this website and still have questions, please message us and a member of our task force will be in touch.
For media inquiries, please contact Tom Ackerman, Media Relations Specialist.