Historic Preservation Concentration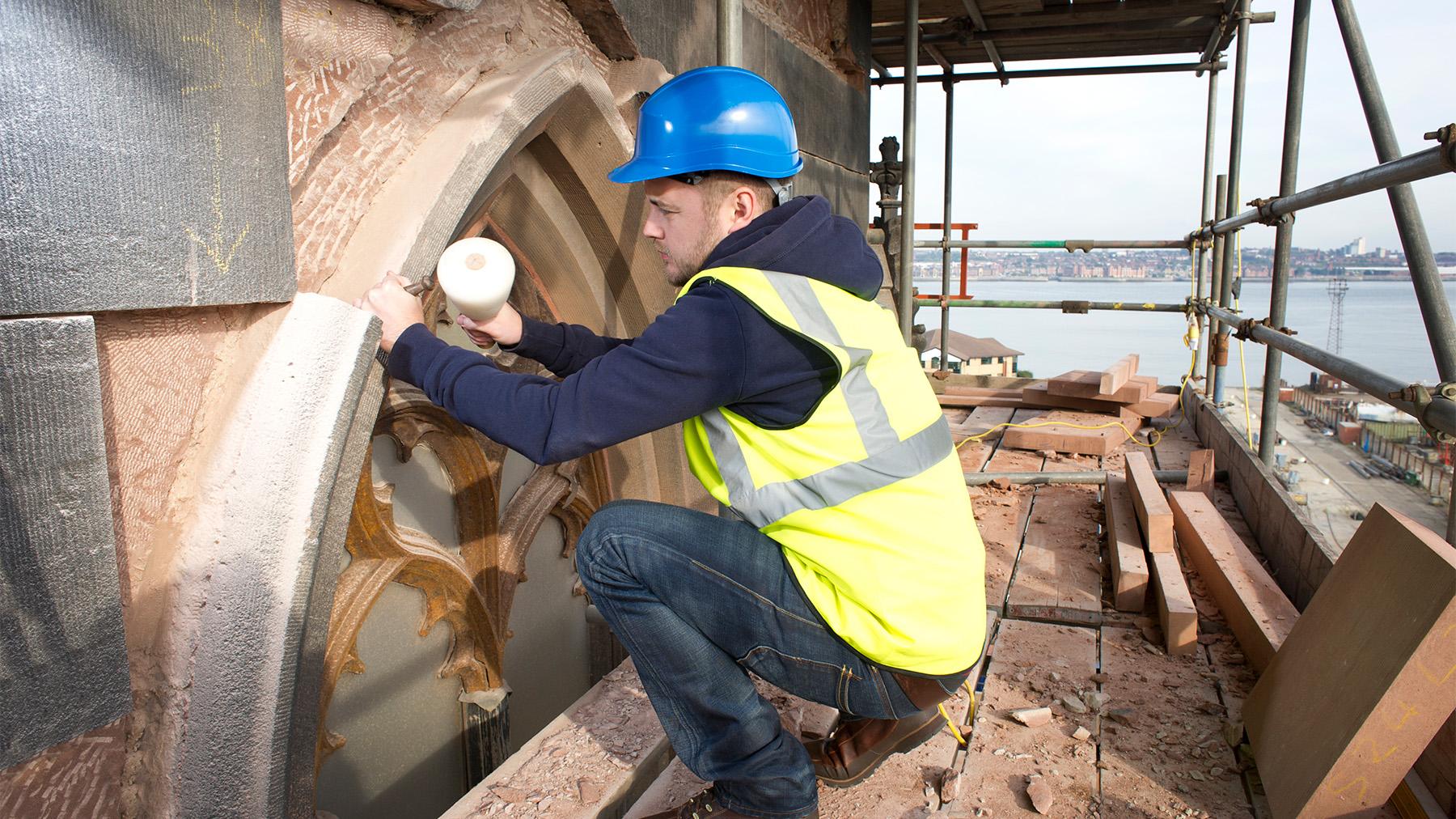 Program Type

Concentration

Degrees Offered

B.A.

School

School of Arts & Sciences
Appreciate the historical and architectural side of the built environment. Integrate the disciplines of history, art, business, and construction management.
What You'll Learn
You'll explore how to examine buildings and other objects of historical importance in diverse contexts and how to preserve them by interacting with state and local governments, archives, and the private business sector. This concentration easily pairs with a major in history, history education, social studies education, art history, and Catholic studies.
Prepare for professional success.

The field of cultural resource management (CRM) is vast and requires a unique set of skills. This concentration prepares you to explore the fundamentals of architectural preservation — a fast-growing and in-demand CRM field.

Work with professional museum staff and curators.

Our program allows and encourages students to pursue internship opportunities provided by our partnership with the ND State Archives in Bismarck, ND.

Dive deeper in historic places.

Historic places are all around us. Learn more about our built environment and explore historic places — like Fort Abraham Lincoln State Park — with a new perspective.
Program Information
Please visit our catalog for admission requirements and a full list of our courses.
Careers & Outcomes
Employment Trends
The U.S. Bureau of Labor Statistics projects employment of archivists, curators, and museum workers to grow by 19% through 2030, much faster than the average for all occupations. While some of these occupations require a master's degree, a concentration in historic preservation is a good way to get started on this career path.
Career Paths
Curator
Museum Worker
Architectural Historian
Historic Preservation Specialist
Cultural Resources Manager
I currently work at an architectural engineering and materials testing firm. In my role, I perform administrative tasks and provide IT support, but I also get to do some research (for Historic Structures Reports, National Register nominations, etc.), some accounting, and some marketing … I feel so well placed considering my background in history, but also my minor in business, plus the art history I got while studying abroad.
Featured Faculty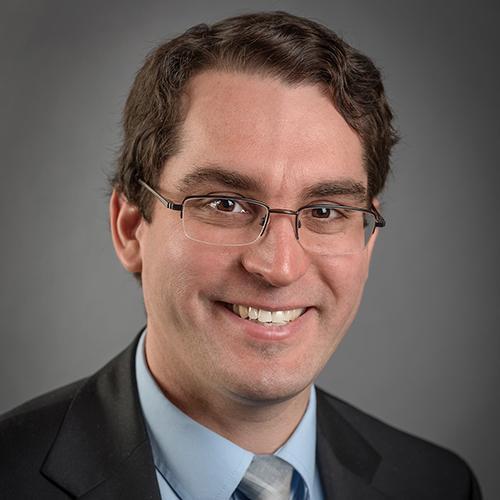 Joseph T. Stuart, PhD
Director of History Program, Associate Professor of History, Fellow in Catholic Studies
I teach in the history and Catholic studies programs. I believe culture is the driving force of history, and that cult, in the sense of "worship," is the wellspring of culture. The vocation of the historian is enriching the world of the present through knowledge and preservation of the past.
Take Your Next Step in Historic Preservation