Environmental Science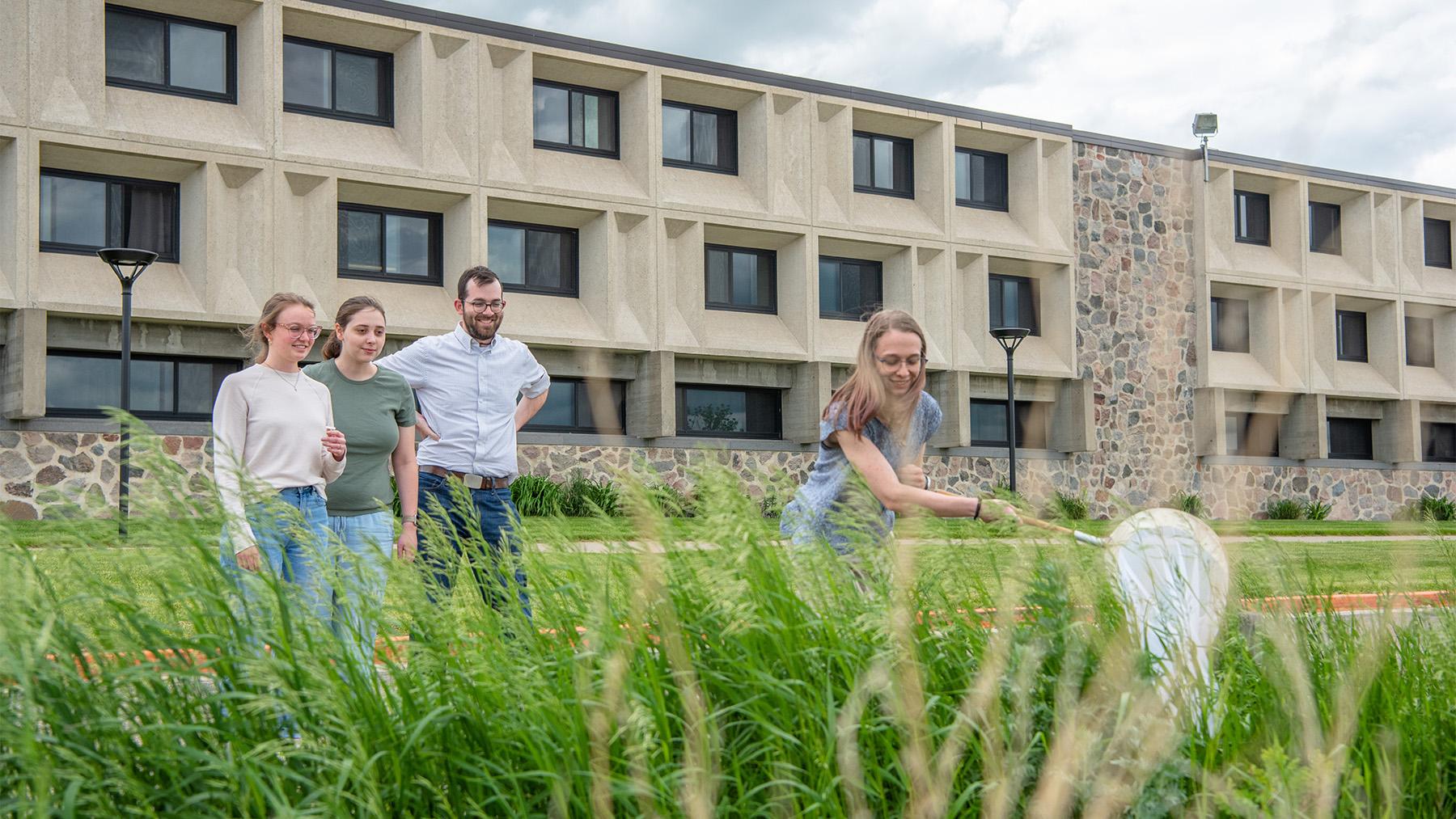 Program Type

Minor

School

School of Arts & Sciences
Explore the forces that impact our natural environment. Discover ethical and responsible practices to manage, protect, and preserve the planet.
What You'll Learn
You'll be introduced to the interactions between physical, chemical, and biological components that shape our world.
Gain hands-on experience in laboratory courses.

Lab work in environmental chemistry and biology, conservation biology, and range management provides you with practical, real-world experience.

Deepen your understanding of wildlife management.

Examine the philosophical and sociological framework of wildlife conservation.

Complement your major.

The environmental science minor pairs with many Mary major degree programs, including biology, biology education, and chemistry, in addition to the wildlife management and conservation biology concentration.
Program Information
Please visit our catalog for admission requirements and a full list of our courses.
Careers & Outcomes
Employment Trends
Supplementing a University of Mary undergraduate degree with an environmental science minor can expand your career options in a wide range of fields, from business and government to the nonprofit sector. The U.S. Bureau of Labor Statistics projects employment for environmental scientists to grow by 8% through 2030, predicting steady job growth over the next decade.
Career Paths
Environmental Scientist
Conservation Specialist
Policy Analyst
Parks Manager
Nonprofit Officer
Environmental Journalist
Featured Faculty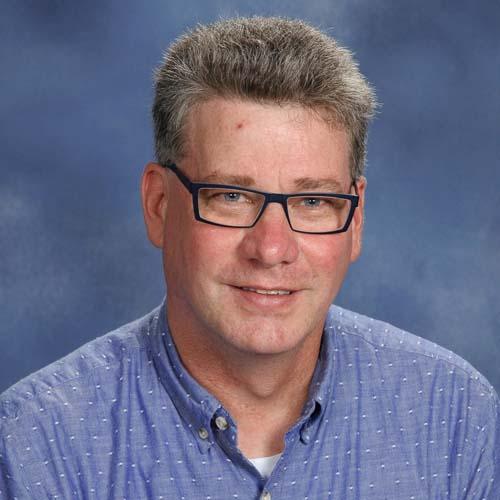 Michael Lares, PhD
Program Chair Biology Education
I am a faculty member in the biology program at the University of Mary and have been here for more than 20 years. I teach primarily in the organismal and environmental areas, teaching classes and labs in general biology, zoology, ecology, animal behavior, ornithology, and a few other areas. I advise students in biology education, as well as those interested in chiropractic and veterinary medicine. My graduate research focused on the functional biology of echinoderms, especially the feeding biology of sea urchins. I also assisted with research at the USDA-ARS on leaf spot diseases of wheat. I am currently collaborating with Emma Perry, Unity College, Maine on the natural history of tardigrades in North Dakota. I am a member of Sigma Xi, a scientific research society, the Board of Directors of the Dakota Zoo, and the Lewis and Clark Wildlife Society. I routinely volunteer at the Dakota Zoo and sometimes run the scoreboard at UMary home swim meets.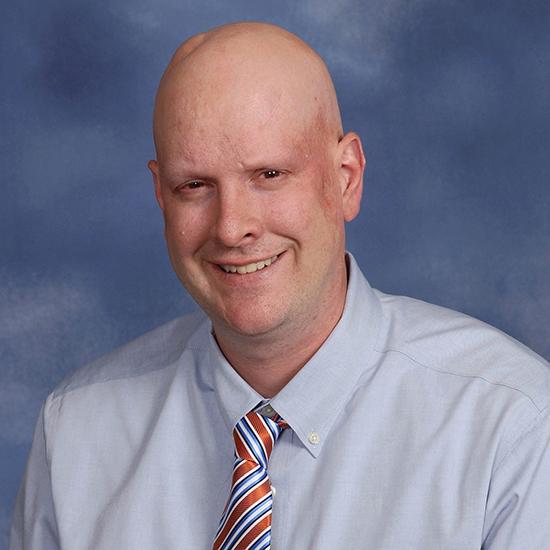 Jim Maskey, PhD
Biology Program Chair, Associate Professor
I am an associate professor in the biology program and serve as the biology program chair. I am also the academic advisor for biology majors in the wildlife and conservation and pre-optometry concentrations. I enjoy teaching on topics such as wildlife management, conservation, mammals, parasites, and plant biology.
Take Your Next Step in Environmental Science